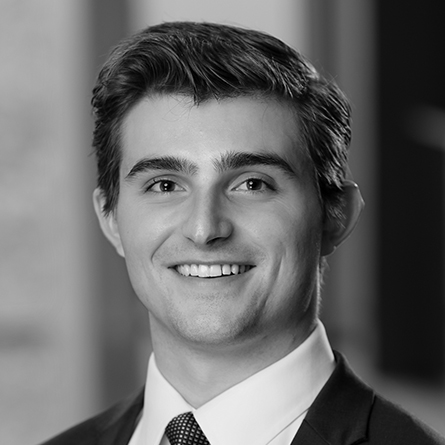 PRESS RELEASE
Amherst, NY: Level Financial Advisors has hired Jacob Schurr as a Financial Planning Associate at the fee-only investment management and financial planning firm.
He will assist in client meetings, preparing financial plans and researching strategies to help clients save money, reduce taxes, and improve their financial lives. He will also contribute to the firm's financial planning and investment committees and work on special projects while preparing for CFP® certification in the near future.
Mr. Schurr received his Bachelor of Science in finance from Canisius College in 2020 and is currently working toward the expected completion of his MBA in December of 2021, also at Canisius.
Prior to joining Level, Mr. Schurr worked as a Financial Services Representative for Financial Partners of Upstate New York.
Mr. Schurr is a member of the Western New York Prosperity Fellowship of the Prentice Family Foundation and also participated as an analyst for the Golden Griffin Fund at Canisius College.
He resides in Orchard Park.
Level manages $538 million in assets for 621 households and is based in Amherst, NY. The firm has been in business since 1979 and recently opened an additional office in Hamburg, NY.