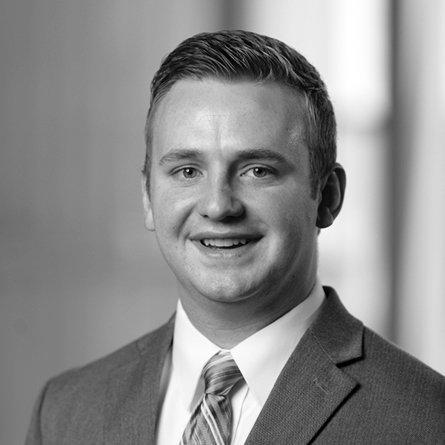 PRESS RELEASE
Amherst, NY: Level Financial Advisors has hired James Smith as a Financial Planning Associate at the fee-only investment management and financial planning firm.
Mr. Smith graduated from the Utah State University in June, achieving a Bachelor of Arts in both Finance and Management Information Systems.
He will assist in client meetings, preparing financial plans and researching strategies to help clients save money, reduce taxes, and improve their financial lives. He will also contribute to the firm's financial planning and investment committees and work on special projects while preparing for his CFP® certification exam later this year.
Prior to joining Level, Mr. Smith worked as a para-planner for Family First Financial Planning in Florida.   He is an Eagle Scout and recently completed a two-year missionary service trip to Buenos Aires, Argentina.
Mr. Smith is a member of the Financial Planning Association of Western New York and also serves in the Church of Latter-Day Saints. He resides in Wheatfield with his wife Jessica.
Level manages $430 million in assets for 620 households and is based in Amherst, NY. The firm has been in business since 1979 and recently opened a satellite office in Hamburg, NY.