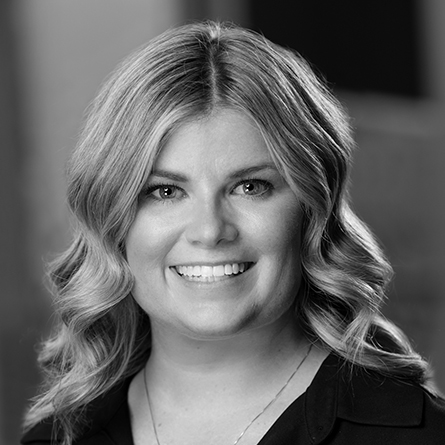 PRESS RELEASE
Amherst, NY: Level Financial Advisors has hired Catherine O'Brien as a Client Services Specialist at the fee-only investment management and financial planning firm.
She will assist the firm's client services department with various administrative activities including working with clients on daily requests, deepening client relationships, and assisting the company's financial advisors with meetings and paperwork. She will also have responsibilities for greeting visitors to the Amherst office.
Ms. O'Brien received an associates degree from Erie Community College in 2018 and is currently enrolled at the University of Buffalo where she is pursuing a degree in business administration.
Prior to joining Level, Ms. O'Brien worked as the Membership Director for YMCA Buffalo Niagara.  She also worked in various roles with the organization beginning in 2013 until joining Level.
Ms. O'Brien has served as the Membership Chair for YMCA's Professional Network, Chapter 7 and received a certification of appreciation from the United States Marine Corps in 2016 for her work with deployed individuals and families from the Buffalo Niagara region.
She resides in Tonawanda.
Level manages $538 million in assets for 621 households and is based in Amherst, NY. The firm has been in business since 1979 and recently opened an additional office in Hamburg, NY.