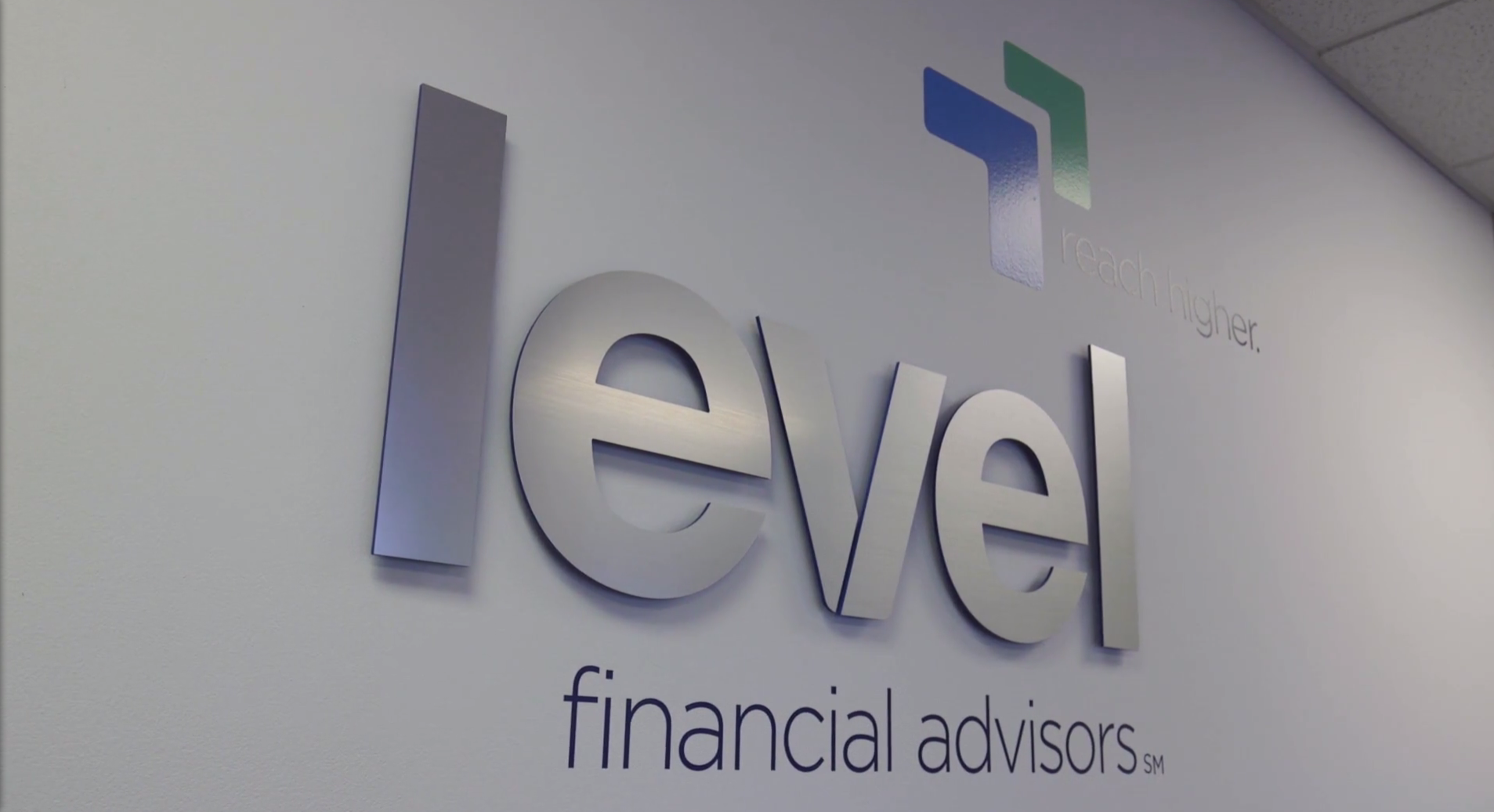 Last Friday markets were rattled as Silicon Valley Bank (SVB) shares plummeted and the Federal Deposit Insurance Corporation (FDIC) announced they had taken over the bank's operations. They were the 16th largest bank in the nation at the time and will go down as the second largest bank failure in history.
Over the weekend, Signature Bank was also taken over by NY bank regulators and will go down as the third largest bank failure in history.
Fortunately, the FDIC, the Treasury and the Federal Reserve announced late Sunday night that they would make all depositors of both banks completely whole with full access to their money on Monday. This was an extraordinary move since normally bank accounts are only insured up to $250,000 per account owner. They also announced a new lending facility for banks to borrow against their temporarily depressed bond portfolios should they find themselves in a cash crunch like SVB did.
We view these moves as a positive development to encourage confidence in our banking system and to prevent bank runs from spreading.
In light of the media coverage of this crisis, we have heard the following question from multiple clients:
Is Schwab still safe?
In our view, we remain fully confident that Schwab Bank and Schwab as a whole remain financially stable.
We'd like to point out several facts about your accounts and Schwab's financial health that are relevant during this banking crisis.
1) The cash portion ("Schwab Bank Sweep") of your accounts is FDIC insured up to $250,000 ($500,000 for joint owners).
2) Your investments are legally separated from Schwab's assets and cannot be commingled with Schwab's company assets per regulations (meaning if Schwab were to ever go bankrupt they can't use your investments to repay their debts).
The best example we can think of to illustrate this is to imagine you have a storage room at your local storage company. If they go out of business all the contents of your storage locker are still yours.
3) Your investments have SIPC insurance to protect you in the event of fraud. You can read more on this insurance here:
https://www.schwab.com/legal/sipc-account-protection
4) Schwab has a diverse line of businesses to generate revenue, has capital beyond what their regulators require, and a very high quality, conservative book of investments that back their bank deposits.
5) Schwab has access to $80 billion in borrowing capacity from the Federal Home Loan Bank (FHLB) should they need it. This is more than the total of their uninsured deposits.
6) Schwab Bank states 80% of their clients have cash balances below FDIC insured limits. This is in stark contrast to SVB, which had only 2% of their clients below the insured limits. Signature Bank is said to have had only 20% of their clients below the insured limits.
This is useful information since clients are less likely to withdraw their cash in a panic if they are below the insured limits.
7) Schwab mostly deals with individual clients just like you, as opposed to a much smaller amount of clients made up of mostly tech and crypto companies like SVB and Signature Bank. In our opinion, this makes it much less likely to face a panicked bank run.
8) Schwab's CEO Walt Bettinger stated that on Friday, during the midst of SVB fallout, that Schwab had incoming asset deposits of $4 billion and have been averaging $2 billion of incoming deposits per day this year. They have had record inflows of deposits in January and February.
9) Neither Schwab nor Level Financial Advisors has any business affiliation or investments in SVB or Signature Bank.
10) Schwab Bank is listed as the 8th largest bank in the US by assets. It is likely that the US government considers them "systematically important" and would intervene should they ever have an issue.
You can see Schwab's company statement on their financial stability at this link:
https://www.aboutschwab.com/perspective-on-recent-industry-events
We hope this information provides you with comfort that your money is held with a company that is financially stable and has protections in place should that ever change.
As always, our job is to advise you and provide perspective, especially during volatile moments like this. Please don't hesitate at all to reach out to your advisor if you want to talk through what is going on, how it impacts you and what you should be doing going forward.
Steven Elwell, CFP®
Partner, Chief Investment Officer