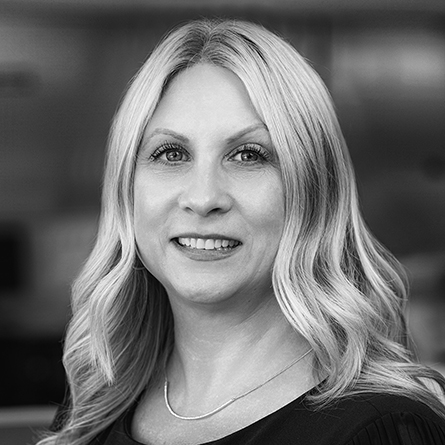 PRESS RELEASE
Amherst, NY: Level Financial Advisors has hired Desiree Weppner as a Client Services Specialist at the fee-only investment management and financial planning firm.
She will assist the firm's operations department with various administrative activities including working with clients on daily requests, deepening client relationships, and assisting the company's financial advisors with meetings and paperwork. She will also assist the company with special projects related to finance and human resources.
Ms. Weppner graduated from Gannon University, achieving a Bachelor of Science in Mental Health Counseling; she later received her Masters of Science in School Counseling from Edinboro University.
Prior to joining Level, Ms. Weppner worked as a School Counselor at St. Gregory the Great Catholic School for the past twelve years. She serves on the board of the Character Council of Western New York as its Vice President and is also the Co-Director of the Champions for CHANGE Youth Leadership Conference.
She resides with her family in Williamsville.
Level manages $442 million in assets for 622 households and is based in Amherst, NY. The firm has been in business since 1979 and recently opened a satellite office in Hamburg, NY.