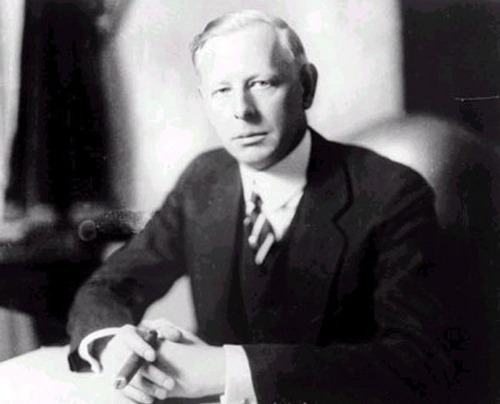 As of late Thursday, Jan. 7, investors were suffering through one of the worst starts to the year in global stock markets since 1950.
A rush to sell by Chinese investors spooked by downbeat economic news in the world's second largest economy pushed their market down by 7% on Monday and again on Thursday. Declines in stock markets throughout Asia, Europe, and the United States followed, although to a lesser extent than in China. Investor worries were compounded by another nuclear weapons test in North Korea, and the continuing drop in the price of oil due to conflict among OPEC nations in the Middle East.
There is no way of knowing whether these events will be followed by a quick recovery – as happened last September when turmoil in China led to a 10% market correction – or whether the markets are beginning a longer decline.
Investors with diversified portfolios should be able to rest easy as always, knowing that a portion of their holdings are in bonds and fixed income investments, which not only hold their value, but usually go up when stocks decline. That fixed income cushion not only dampens the effects of market volatility on the portfolio, but it also provides a source of funds for spending needs. That gives the investor time to wait for stock investments to recover.
Stocks markets have recovered from every decline in the past and likely will continue to do so in the future.  Recoveries from corrections usually take weeks to a few months at most. Recoveries from bear markets can take several years.
Investors learned that lesson during the bear market in 2008, which was the second-largest stock market decline since the 1929-33 bear market. Stocks recovered strongly in 2009 and subsequent years, and the average diversified investor recovered losses and went on to new portfolio highs by 2013.
At times like this it is best to follow the advice of legendary stock trader Jesse Livermore, who made millions and survived the Panics of 1907 and 1929: "It was never my thinking that made the big money for me. It was always my sitting. Got that? My sitting tight!"
Richard Schroeder, CFP®, Jan. 7, 2016