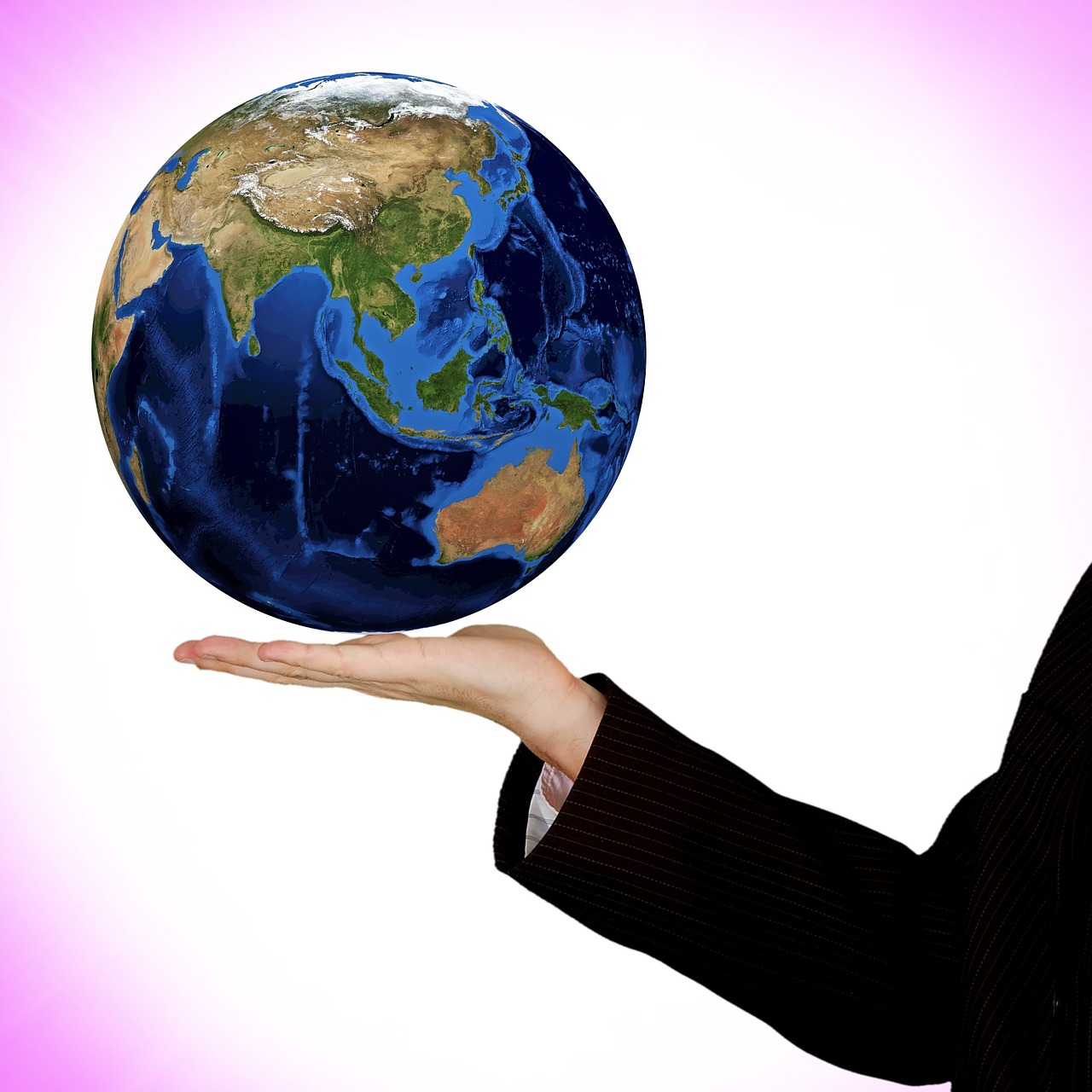 Over the past few years international stock markets have trailed the U.S. stock market by big margins. Faster growth in U.S. corporate profits, coupled with a strong dollar, meant that domestic investors were rewarded for keeping their money here.
That dynamic changed this year as foreign stocks in aggregate began to outpace American stocks with average returns overseas running as much as 50% higher than U.S. returns. Once again, investors are being reminded that it's not good to concentrate their money in one market, even if that market is the biggest in the world.
There are some 10,000 non-U.S. stocks listed on foreign exchanges and their market capitalization accounts for about 48% of the world's stock market value, says Dimensional Fund Advisors (DFA). That means a domestic-only investor misses out on almost half of the available stock market opportunities.
Even though the U.S. market did well in the three years leading up to this year, it is just an average performer on a global basis. Of the 19 largest stock markets, the U.S. market has been the best performing country in just two out of the last 20 calendar years. It also logged one year as the worst of the 19 major markets.
Spreading your money globally helps to diversify your portfolio in much the same way as buying a large basket of individual stocks. You are less likely to have a portfolio dominated by losers and more likely to be exposed to some of the big winners that help to boost a portfolio's performance.
This works especially well when investing for an extended period of time. Consider the so-called "lost decade" of 2000 through 2009, a ten-year stretch that included two major bear markets. During that period the Standard & Poor's 500 Stocks Index, which represents the majority of U.S. stock market capitalization, lost a cumulative 9.1%.
At the same time, large international stocks gained 17.5% over the total period. Emerging market stocks gained a stunning 213%. A U.S. investor who had some money in large developed international stocks and emerging markets stocks would have had gains to offset the losses on U.S. stocks.
DFA looked at the 11 calendar-year decades starting in 1900 and ending in 2010, and found that the U.S. stock market outperformed the rest of the world in five decades, but underperformed in the other six. An investor over this period who owned domestic and international stocks would likely have had a smoother, more consistent ride with less chance of earning sub-par returns.
Richard Schroeder, CFP®
Chief Investment Officer