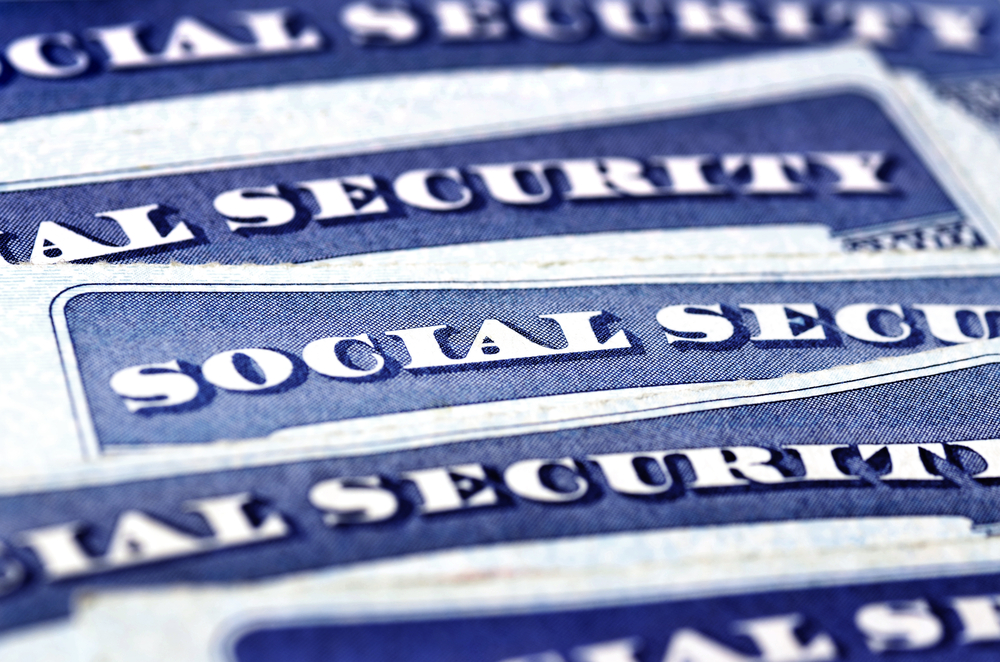 Inflation has been running high this year and it is getting harder for retirees to make ends meet on a fixed income. Fortunately, there is relief on the horizon for those on Medicare and those receiving Social Security benefits.
Social Security has a cost of living adjustment (COLA) each year that increases benefits based on inflation to help retirees maintain their purchasing power. On average, the COLA increases around 1% to 3% most years. This year we saw a 5.9% increase. The Social Security Administration will announce the cost of living adjustment for 2023 tomorrow, which is expected to be between 8% and 10%. This record-breaking adjustment will help many retirees keep up with inflation as many are living off a fixed income.
Not only will the Social Security cost of living adjustment increase, but, for the first time in a decade, Americans will pay less monthly premiums in 2023 for Medicare Part B. The monthly premium will fall to $164.90 in 2023, a 3% decrease from 2022. This decrease will help offset last year's $21.60 increase, which was largely due to a new Alzheimer's drug, Aduhelm. Earlier this year, Medicare set strict limits on the drug's use and the drug maker cut the medications cost in half, resulting in a lower Part B premium for 2023. The Part B annual deductible will also decrease $7 to $226.
There are more cost savings coming next year for some Medicare recipients after the passing of the Inflation Reduction Act. This act requires Medicare to cover the cost of recommended vaccines for older Americans and caps monthly insulin copayments at $35 per month. The Inflation Reduction Act introduces other provisions that will take a few years to kick in, including a rule that allows Medicare to negotiate directly with drug companies on the price of some medications.
These changes will directly result in retirees either receiving more in payments or paying less for care. All of which is welcome news for 2023 and beyond!
Alyssa Bogardus
Financial Planning Associate