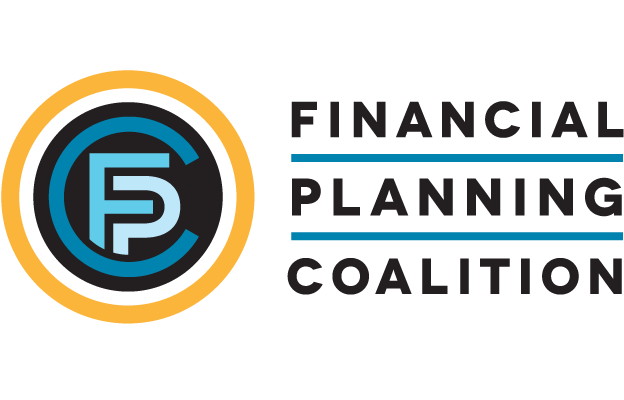 Washington, D.C. – The Financial Planning Coalition – comprising Certified Financial Planner Board of Standards, Inc. (CFP Board), the Financial Planning Association® (FPA®) and the National Association of Personal Financial Advisors (NAPFA) – issued the following statement on President Trump's presidential memorandum that would halt the implementation of the U.S. Department of Labor (DOL) Fiduciary Rule:
"The Financial Planning Coalition strongly opposes the action taken today by President Trump to halt the Department of Labor's Final Fiduciary Rule that will protect millions of Americans saving for retirement. With just two months to go before its implementation date, the President has effectively given the green light to maintain the status quo of conflicted financial advice.
By issuing this memorandum, the President is directing the Department of Labor to produce an outcome that will likely lead to either a complete gutting of this thoroughly vetted consumer protection or lead to its outright demise. Either one is a bad outcome for American retirement savers.
The Coalition applauds those firms and individuals who have already acknowledged the rule's benefit to consumers and taken action to comply with the DOL Fiduciary Rule. Already we are seeing benefits for retirement savers in the form of lower fees, more options and firms developing additional ways to serve middle-income Americans.
While we disagree with the Trump Administration's approach to the rule, the Coalition – which represents nearly 80,000 financial planning professionals of all business models and sizes – will continue to seek opportunities to work with the Trump Administration to support consumer-first legislation and regulations."