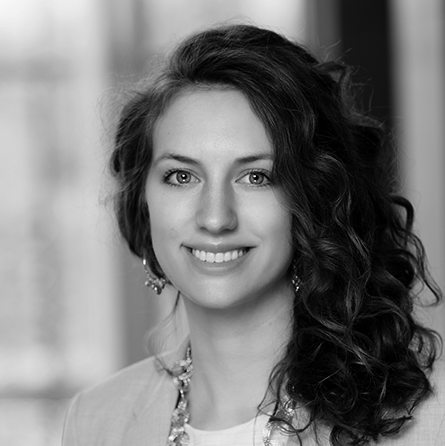 PRESS RELEASE
Amherst, NY: Level Financial Advisors has hired Laura Roth as a Financial Planning Associate with the fee-only investment management and financial planning firm.
Mrs. Roth graduated from Edinboro University in 2017 achieving a Bachelor of Arts in Individualized Studies with a concentration in Financial Planning.  Since graduating, she has passed the CERTFIFIED FINANCIAL PLANNER™ examination in November and will complete her working experience requirements for certification by 2020.
"We are very excited to add another bright, young professional to our growing team.  Laura will make an immediate impact in our organization and help us with the tremendous growth we are experiencing in Western New York," stated Level's chief operating officer Michael Heburn.
Mrs. Roth will assist in client meetings, preparing financial plans and researching strategies to help clients save money, reduce taxes, and improve their financial lives.  She will also contribute to the firm's financial planning and investment committees and work on special projects while she finishes her CFP® requirements.
"I am thrilled to begin my career in personal financial planning with the best firm in Western New York! I expect to be challenged and grow my skills on a daily basis, and look forward to when I also have the experience necessary to provide stellar advice to our clients," Mrs. Roth said.
Mrs. Roth is a member of the Financial Planning Association of Western New York, as well as a Good News Club volunteer with Children Evangelism Fellowships.  A native of Mercer, PA, she resides in Hamburg with her husband Dillan.
Level manages $370 million in assets for 600 households and is based in Amherst, NY.  The firm has been in business since 1980.