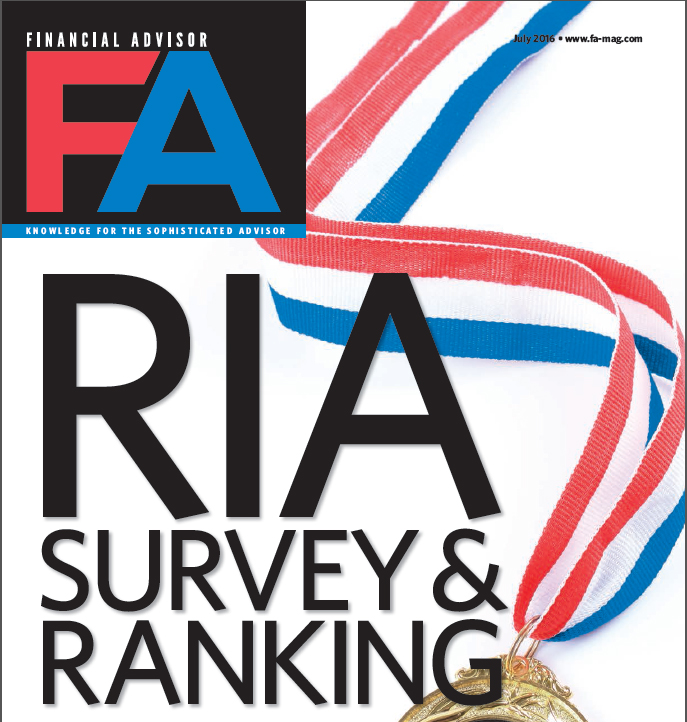 Financial Advisor Magazine's annual ranking of large independent investment advisors ranked Level Financial Advisors 401 out of 612 firms nationally.
Advisory firms were ranked by their year-end 2015 assets under management, as reported on annual Form ADV to the Securities and Exchange Commission.
Level's assets totaled $261 million at the end of last year, the magazine said. The average Level client had $510,000 in assets under management.