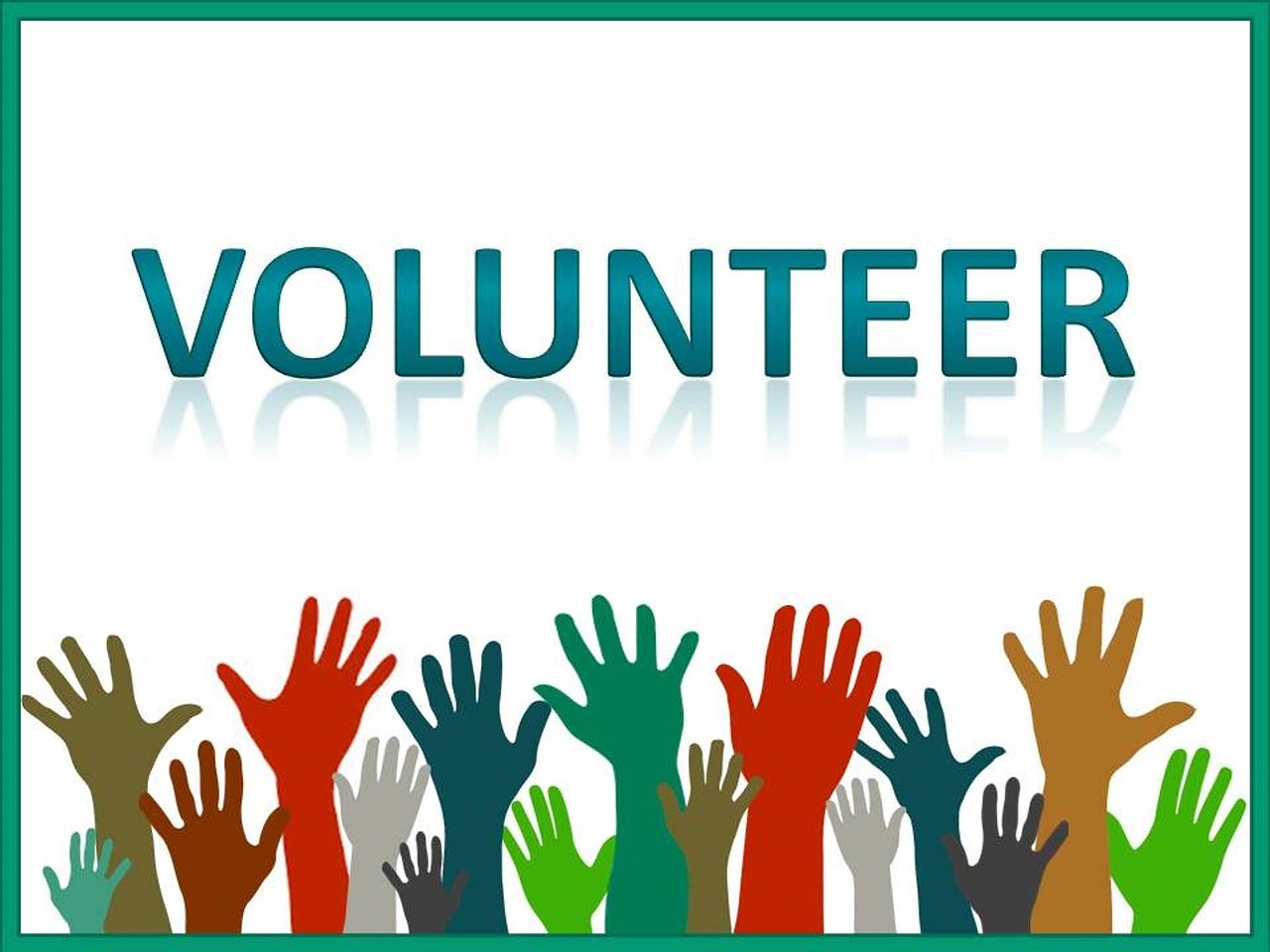 Press Release
Amherst, NY: In a continuing effort to give back to the community, Level Financial Advisors, Inc. announced today the launch of a program that pays employees to participate in local volunteer programs. The new policy encourages employees to sign-up for activities with charitable organizations during work hours.
"One of our coworkers made the suggestion and we thought, 'What a great idea,' said the company's Chief Operating Officer and Partner, Michael Heburn.  "Our firm has a rich tradition of volunteerism dating back decades; adding this new component further cements that culture with our team."
The program is coordinated by Candice Broadus, who initially suggested the move in 2015.  Broadus has been instrumental in quarterbacking several charitable programs with the firm, including the company's regular partnership with the United Way of Buffalo and Erie County.  Broadus has been with the firm since 2012.
"We have a great group of employees who give so much!  We're fortunate to be part of a company that shares those values," Broadus said.
The program allows employees to take up to 16 hours of paid time annually to volunteer with approved organizations. Employees submit a petition form to the company to approve the participation and time off.  The company plans to work directly with the United Way to find volunteer opportunities for employees that want to participate.
Employees must meet eligibility requirements to participate in the program.  Individuals must be full-time, meet minimum performance standards, and ensure that clients are taken care of properly during their absence.
The company hopes to expand the program in the future to incorporate extra available hours and group projects that go beyond the normal workweek.
Level Financial Advisors is a fee-only advisory firm based in Amherst, NY.  Founded in 1980 and formerly known as Schroeder, Braxton & Vogt, the firm employs 13 people and manages over $328 million in assets for nearly 600 households and organizations. The woman-owned business includes six CERTIFIED FINANCIAL PLANNERTM professionals, including three under the age of 35.