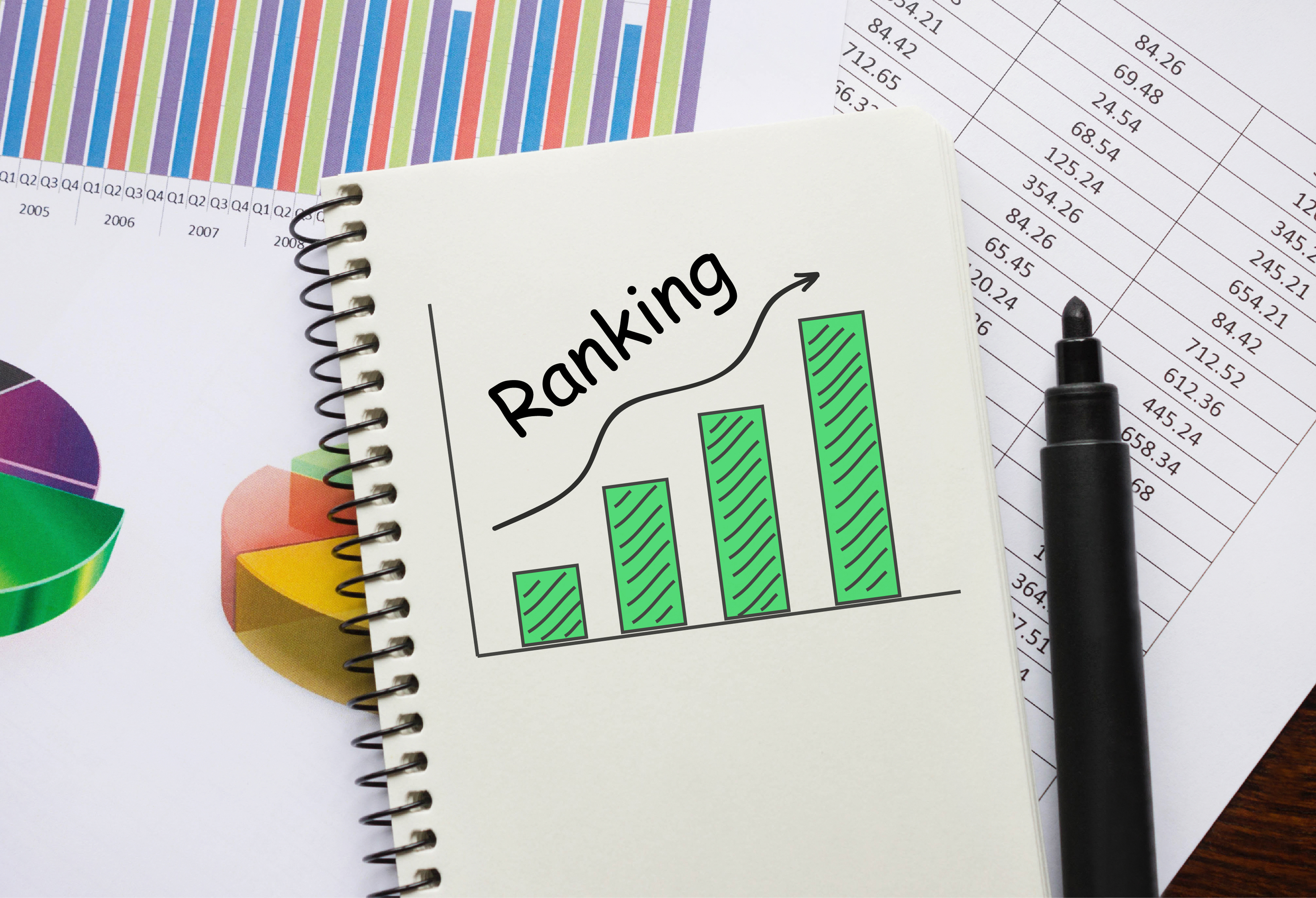 PRESS RELEASE
Amherst, NY: Financial Advisor Magazine's annual ranking of large independent investment advisors listed Amherst-based Level Financial Advisors 475th out of 683 firms nationally, according to the publication's August edition.
Querying thousands of firms throughout the U.S., Level posted 22% growth in 2019, raising their managed assets to $425 million. Since the end of the year, the company has continued to grow, posting $432 million in managed assets and recovering from the drastic dip in markets experienced at the beginning of the Covid-19 pandemic.
"It's been a challenging 2020 and we've had to adapt quickly to a changing workplace and a stressed global economy," said the firm's Chief Operating Officer and Partner, Michael Heburn. "Over the years, our dedicated employees have risen to the occasion to keep our growth streak going.  It's inspirational and a real tribute to our team!"
The results mark the third straight year of double digit growth for the locally-owned firm. The company was also recently voted one of the Best Places to Work in WNY by Buffalo Business First.
FA Magazine performs their annual survey as a means of measuring growth among independent advisors across the country. Firms must be registered investment advisors and provide financial planning and/or related services to individual clients. All firms must be either independently owned or a freestanding subsidiary of another business. Data is provided by each firm, mostly from numbers and information published on public disclosures, including assets under management.
Level Financial was one of three Western New York companies to make the list. The independently-owned firm employees fourteen people and has offices in Amherst and Hamburg.