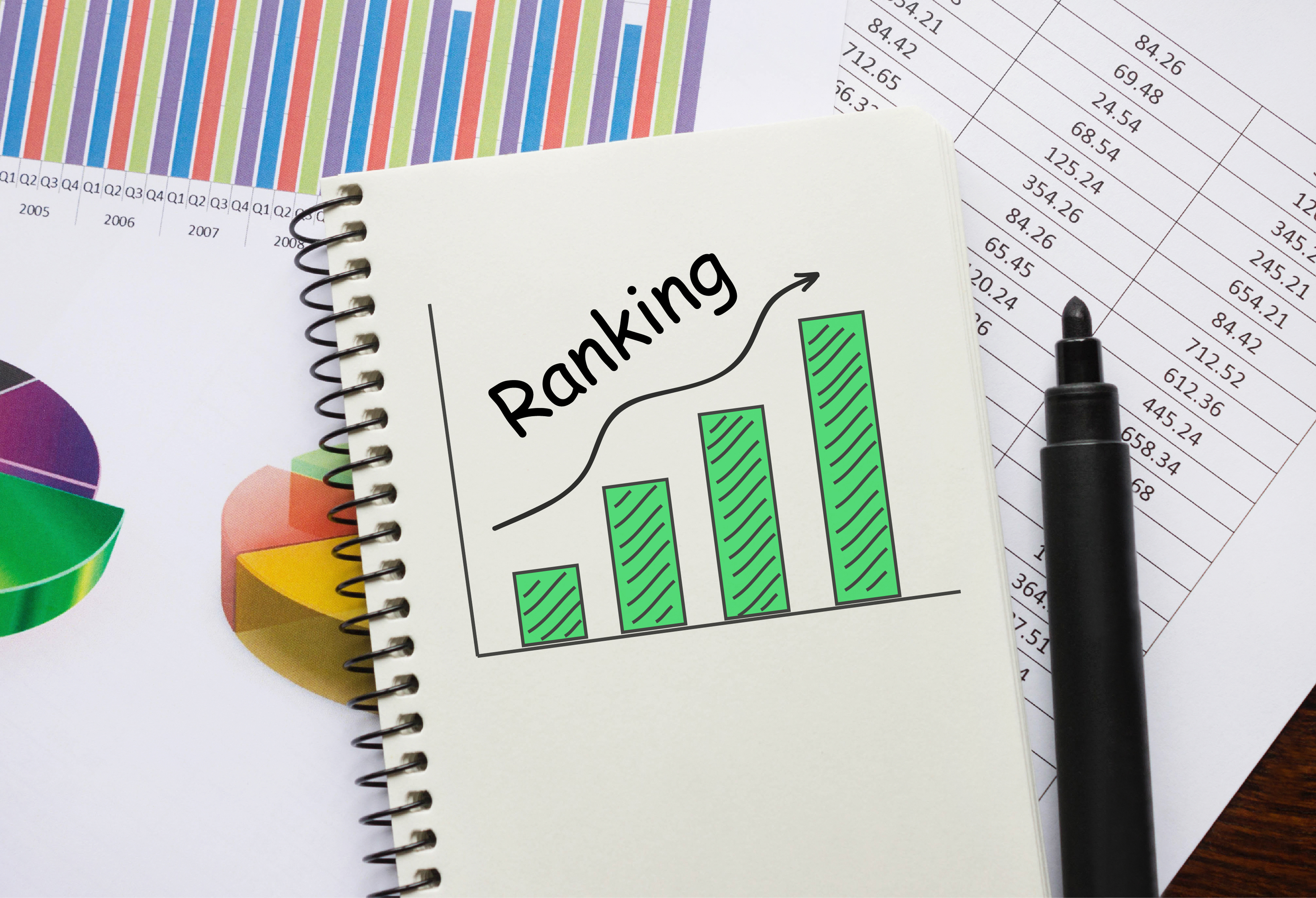 Financial Advisor Magazine's annual ranking of large independent investment advisors listed Level Financial Advisors 391 out of 638 firms nationally, according to the publication's July edition.
Querying thousands of firms throughout the U.S., Level moved up ten spots from last year's ranking of 401, posting 17% growth to $306 million in AUM (assets under management).
"We're excited about the growth we are experiencing and the results from our strategic planning efforts, as well as the commitment our employees have made to that plan," said Level's Chief Operating Officer Michael Heburn.
The firm has continued its 2016 growth pattern with strong results in the first half of 2017. The company posted a record $337 million in AUM in July through strong market performance, marketing efforts, and acquisition activity, Heburn stated.
FA Magazine  performs the annual survey as a means of measuring growth among independent advisors across the country. Firms must be registered investment advisors and provide financial planning and/or related services to individual clients. All firms must be either independently owned or a freestanding subsidiary of another business. Data is provided by each firm, mostly from numbers and information published on public disclosures, including assets under management.