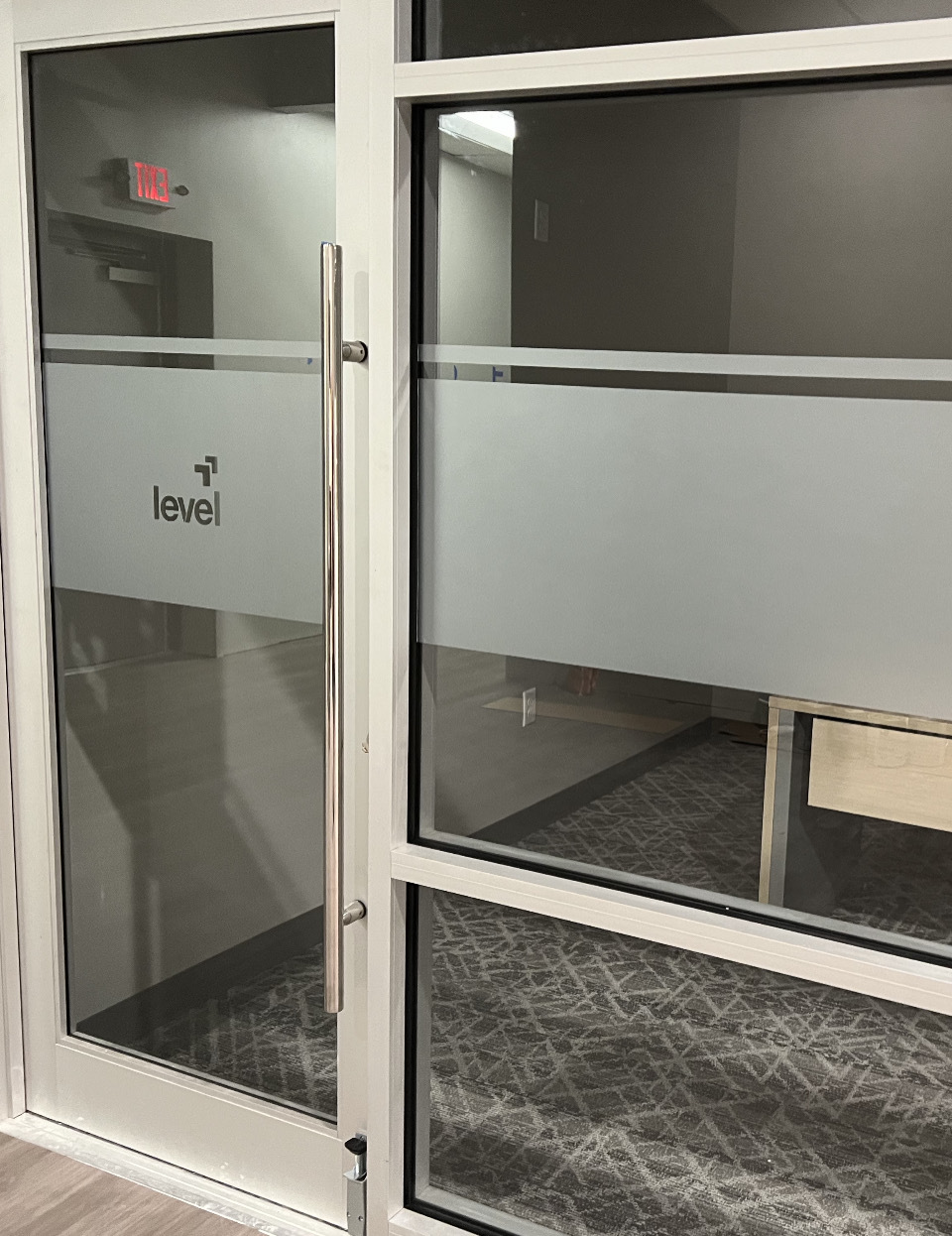 PRESS RELEASE
Level Financial Advisors, Inc. announced today the opening of their new, state-of-the-art headquarters in East Amherst, scheduled for May 22nd.  The new 4,000 square foot facility is located at 9310 Transit Road, Suite 300 inside a new retail plaza constructed by Bevilacqua Development.  Situated at the corner of Casey and Transit, the new office boasts upgraded conference space, technology, security features and employee spaces.
Level Financial Advisors opened in 1979 in Amherst after incorporating as Paramount Planning under the late Alan Vogt.  The firm changed its name to Schroeder, Braxton, and Vogt in 1999, and later rebranded as Level Financial in 2016.  For the past 23 years, the company has expanded its foot print at the corner of Sweet Home and Rensch Roads, across from the University at Buffalo.
The move to East Amherst comes after years of growth, including the opening of a satellite office in Hamburg, NY on Southwestern Boulevard.
"We were looking to build something that matches our brand and allows our team to work efficiently and comfortably," said Level's Chief Operating Officer and Partner, Michael Heburn. "Our old space served us well for many years, but we simply outgrew it.  We are very excited to be a part of the vibrant, growing community in East Amherst.
Level Financial Advisors specializes in retirement investing and tax planning for successful individuals and families.  The firm serves approximately 600 households with over $545 million in managed assets. The company is independent and locally owned by Heburn, Rosanne Braxton, Steven Elwell and Elise Murphy.
A ribbon-cutting ceremony is scheduled with the Amherst Chamber of Commerce on June 22nd at 4:30pm.