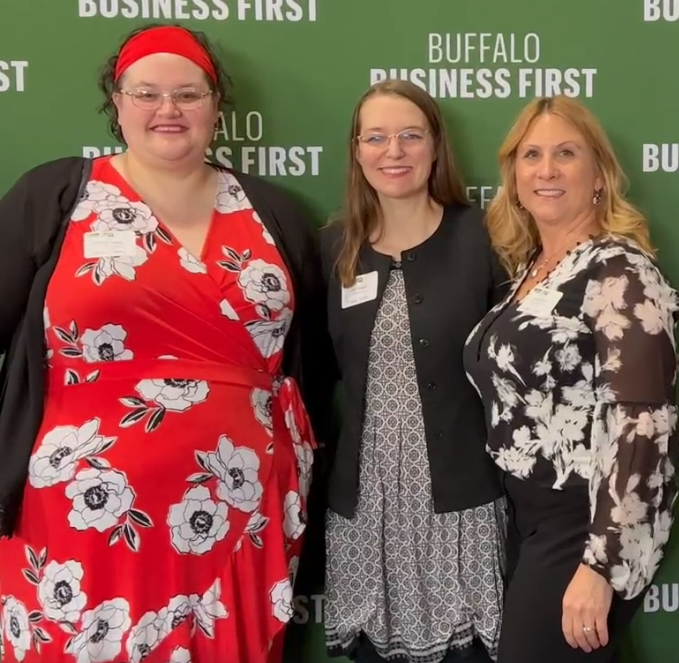 PRESS RELEASE
Level Financial Advisors has once again been voted one of the Best Places To Work in WNY by Buffalo Business First.  The annual competition, based in part on employee surveys, measures several different factors, including engagement, benefits and perks, paid time off, and career advancement opportunities.
"We are proud for the continued recognition by our employees as being a great place to work!  Everyone on the team is committed to a culture of transparency, honesty and respect for each other. When you have that, it's hard not to succeed," noted Level's Chief Operating Officer and Partner, Michael Heburn.
Level Financial, with offices in Amherst and Hamburg, has seen steady growth over the last five years, surpassing $500M in assets under management.  According to Heburn, the reasons behind it's growth are easy to see.  "It's starts with the team.  Everyone is focused on our mission and each other.  There are no egos in the room and that speeds our ability to service our clients, adapt to adversity, and correct problems quickly," Heburn noted.
Over the last several years, Level has added new services, perks and benefits for its employees including an 18-week paid parental leave program, paid time off for volunteerism, and a dedicated human resources manager to assist in administration and employee development.  The company has also deployed a mobile app and HRMS system for it's employees to assist in time off requests, share important documents, and provide valuable educational resources.
To facilitate its growth, the company recently announced the construction of a new headquarters in East Amherst, scheduled to open in May.  The state of the art facility will include improved conference rooms and offices, an expanded kitchen and break room for employees, and an outdoor patio for breaks and lunches.
Level Financial Advisors manages $532 million in assets for over 600 individuals and families in WNY and the U.S.