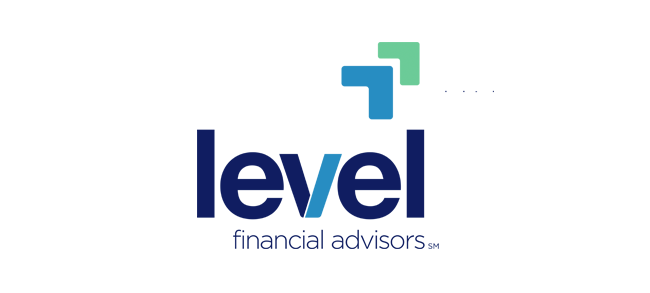 PRESS RELEASE
Amherst, NY: Level Financial Advisors, a fee-only financial planning and investment management firm, announced today that its assets under management have reached $300 million.
The firm, with six CERTIFIED FINANCIAL PLANNER™ practitioners, was already ranked at 401 out of 584 large independent investment managers by Financial Advisor Magazine based on the $261 of assets it had under management at the end of 2015.
"We are pleased with our strong growth so far in 2016," said Rosanne Braxton, CFP®, president of the firm. "More individuals and families are seeking our advice and guidance."
Along with growth from new clients and new deposits from existing clients, Level adopted new technology that allowed it to directly manage its clients' assets held at TIAA, the investment company dedicated to retirement accounts for higher education and medical professionals.
"The new technology provides us the ability to include TIAA accounts in our portfolio management service, which often results in increased tax efficiency and substantial tax savings," said Steven Elwell, CFP®, vice president and head of Level's Financial Planning department.  "It also allows us greater reporting capabilities to our clients, who appreciate the comprehensive view of their investments."
Level intends to continue its growth by expanding its client base and by strategic acquisitions and mergers with other independent advisors, said Michael Heburn, the firm's Chief Operating Officer.
"2016 has been a dynamic and busy year for us.  It's clear that our rebranding and outreach efforts are starting to drive growth and visibility. We are very excited about our future," Heburn said.
Level Financial Advisors helps its clients develop sound financial plans and to manage their wealth in a rational, low-cost way. Level is a fee-only firm, which means it does not accept payment from third parties or product providers. The firm has over 500 clients in Western New York and across the United States. Founded in 1980, it is one of Western New York's oldest, independent financial advisors.