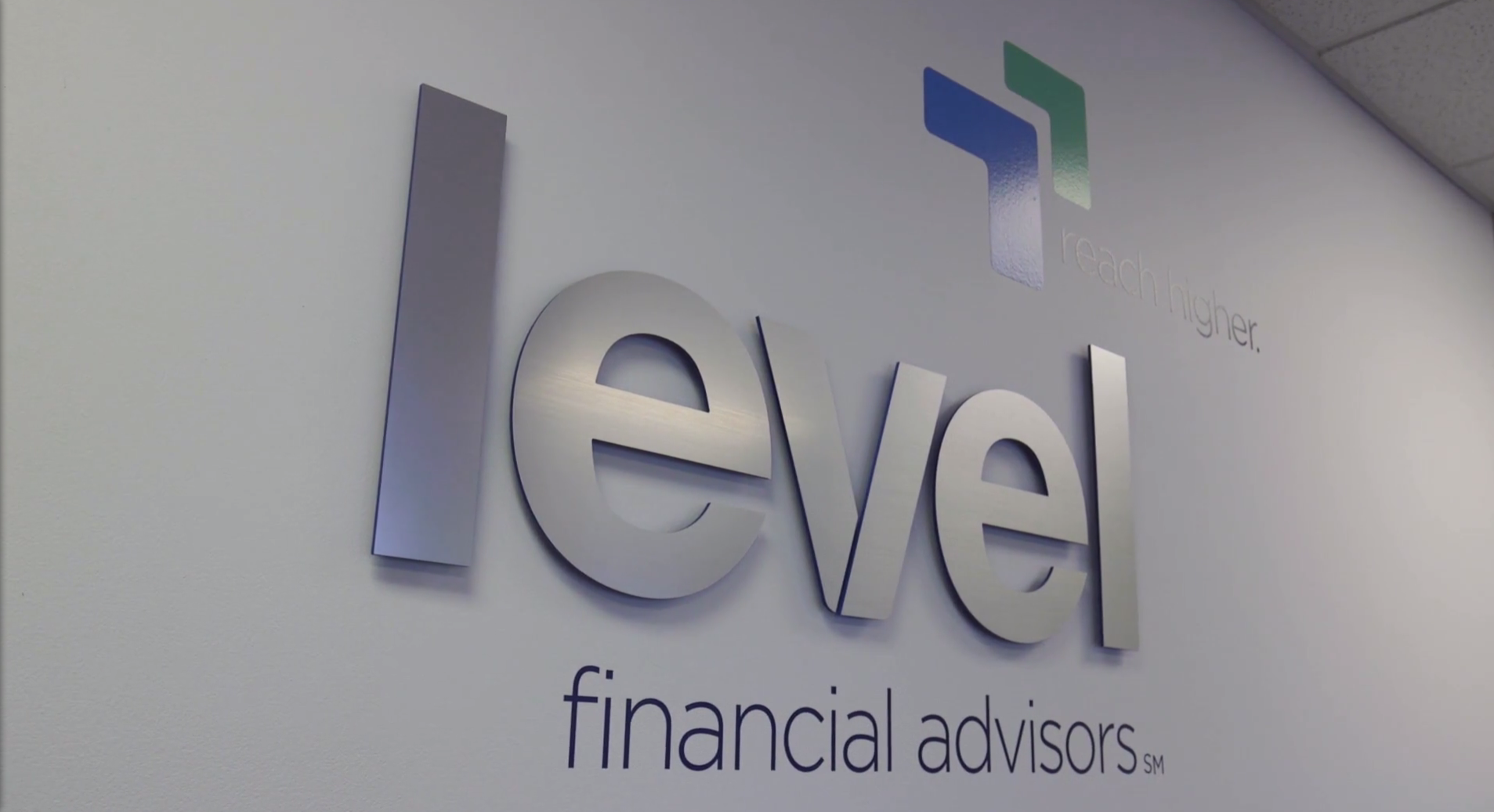 PRESS RELEASE
Amherst, NY: Level Financial Advisors, an Amherst-based, fee-only financial planning and investment management firm that specializes in retirement planning, announced today that its assets under management have surpassed $500 million.
The firm, with six CERTIFIED FINANCIAL PLANNER™ practitioners, was recently ranked as one of the top 500 RIA firms in the nation by Financial Advisor Magazine, most recently surpassing $400 million in assets in 2019.
"We've maintained our growth pattern over the past eighteen months, including a strong end to 2020, despite the challenges of the pandemic," said Michael Heburn, the firm's Chief Operating Officer and partner. "Our clients have continued to put their trust in us and our ability to help them with their financial goals. We are proud to be a growing, local company and are looking forward to a successful 2021."
Along with the addition of new clients and deposits from existing clients, strong investment growth in 2020 contributed to the firm's success.
The company intends to continue its growth by expanding its WNY foot-print this year. The firm has recently opened a satellite office in Hamburg. The company plans to continue looking for strategic acquisitions in the coming months, including searching for opportunities in Rochester and surrounding markets.
The company plans to maintain its operations and executive offices in Amherst.
Level is a fee-only financial advisory firm in Amherst. The company has over 625 clients in Western New York and across the United States. Founded in 1979, it recently celebrated its 40th anniversary in December 2019. It has been voted as one of the Best Places to Work in Western New York by Buffalo Business First each of the last three years.