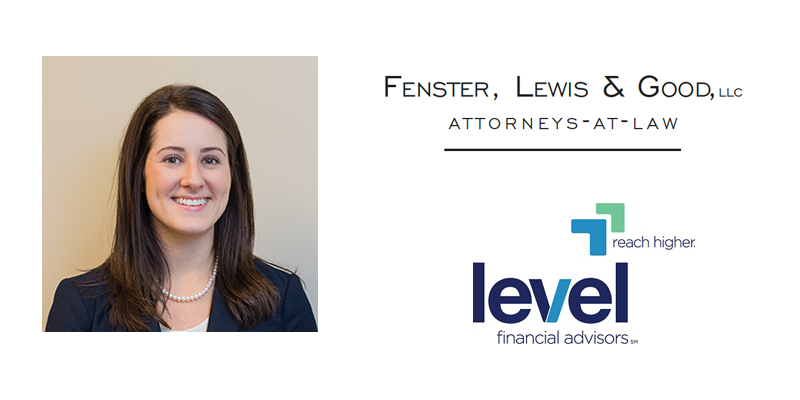 We are pleased to offer a new educational session, "Medicaid and Estate Planning: Answers to Popular Questions," to our clients and special guests.
Wednesday, March 10th at 6pm
This is a great chance to familiarize yourself with the basics of estate planning as it pertains to long-term care and Medicaid.
This webinar will discuss:
• Should I put my house in my kids' names?
• Can I pay my kids to take care of me?
• How do NY partnership long term care insurance policies work?
• Options for paying for a nursing home (private pay, Medicaid, long term care insurance).
• Medicaid qualification criteria.
• Nursing home pre-planning options (gifting and trusts).
• Nursing home crisis planning (gift/loan strategy).
• In home care: what will Medicare/Medicaid pay for?