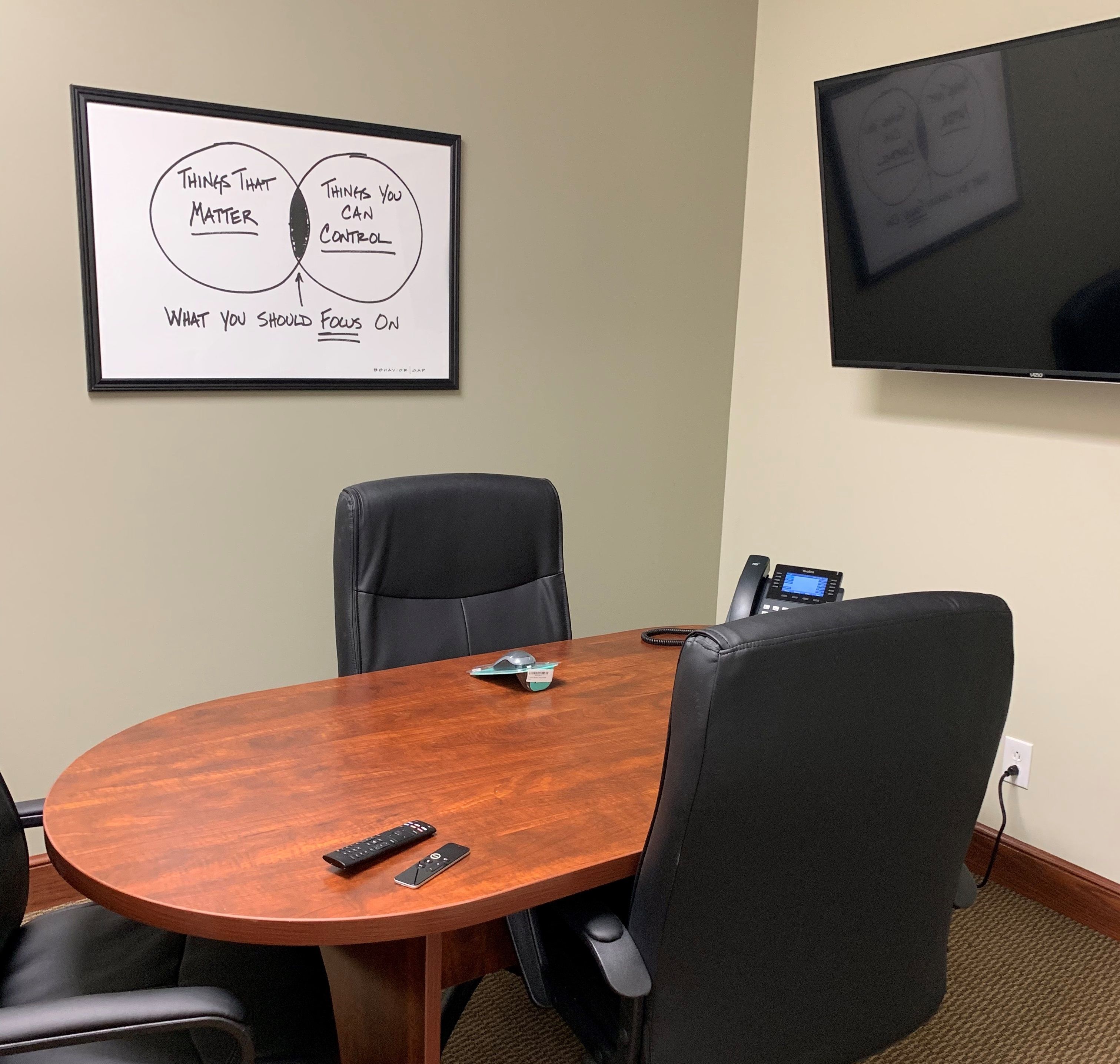 PRESS RELEASE
Hamburg, NY: Level Financial Advisors, an Amherst-based, fee-only financial planning and investment management firm, announced today the opening of a satellite office in Hamburg, NY. The new office, located at 4535 Southwestern Boulevard, Suite 710A, officially opened on Monday.
The office is designed to offer meeting space for existing clients and potential new clients, which are typically people on the cusp of retirement. The firm's existing advisors will use the office for these meetings as new appointments are scheduled. A senior advisor will also use the space as a permanent base for ongoing activity.
"We think there is tremendous untapped opportunity to help individuals and businesses located in Hamburg, Orchard Park, East Aurora and beyond from this new location," stated Level's Chief Operating Officer and partner, Mike Heburn. "We are very excited to join the Hamburg community."
The company hopes to grow the new location into a fully-staffed office of multiple advisors, while maintaining its operations and executive offices in Amherst. As part of its strategic growth plan, the locally-owned firm hopes to add additional offices regionally, including a possible satellite in Rochester.
The company has over 600 clients in Western New York and across the United States, including individuals, organizations, and businesses. Founded in 1979, it is celebrating its 40th anniversary in December. The company employs six CERTIFIED FINANCIAL PLANNER™ practitioners and was recently ranked as one of the top 500 RIA firms in the nation by Financial Advisor Magazine, surpassing $400 million in assets managed this year.