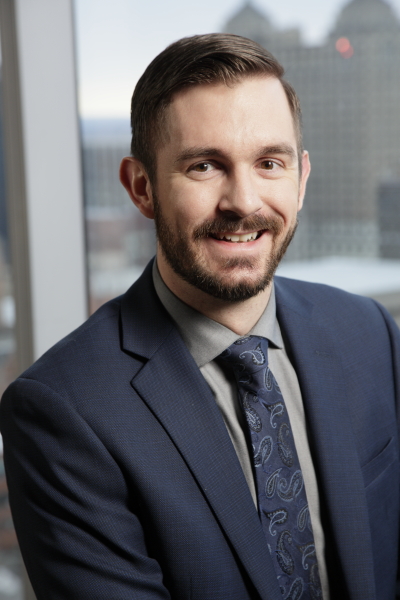 PRESS RELEASE:  The Financial Planning Association recently announced that Paul Coleman III, CFP® has received a scholarship to attend its 2017 FPA Retreat the week of April 24-27.  The event, designed to connect the best and brightest financial planning professionals throughout the U.S., will focus on the latest trends in the industry and offer attendees the chance to interact with thought leaders and experts from several financial services companies.
Topics planned for the event include financial wellness, disability insurance, elder abuse/fraud, technology and innovation in investment management, marketing and several other financial services trends.
"We are very excited that Paul has received a scholarship to this prestigious event.  It affirms his commitment as a leading, next generation financial advisor. We look forward to the great new ideas he will bring back from the retreat," said Level's Chief Operating Officer, Michael Heburn.
"Paul is a hard working professional and committed to providing the best possible service to his clients.  This is a well-deserved honor," Heburn added.
The retreat is held in Braselton Georgia, just north of Atlanta.  The Financial Planning Association® (FPA®) is the principal professional organization for CERTIFIED FINANCIAL PLANNER™ (CFP®) professionals, educators, financial services providers and students who seek advancement in a growing, dynamic profession.
Level Financial Advisors is a registered investment advisory firm located in Amherst, NY.  It manages $320 million in assets for 590 clients throughout New York and the United States.