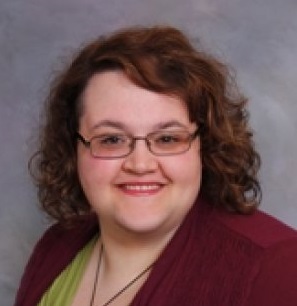 Level Financial Advisors has named Bethany Wagner as its Operations Specialist effective January 1, 2017.
Ms. Wagner joined the firm in 2013 as a part-time associate and was promoted to Administrative Assistant the following year. In her new role she will oversee the firm's information technology platforms, manage client quarterly reporting systems and coordinate the firm's formal review process for client meetings. She will also work on key training projects and assist the firm's Client Service Supervisor with daily activities.
Ms. Wagner graduated in 2009 from Buffalo State College with a bachelor's degree in psychology.
Level manages $312 million in assets for over 500 households and is based in Amherst, NY. The firm has been in business since 1980 and recently changed its name from Schroeder, Braxton and Vogt, Inc. as part of its rebranding efforts.