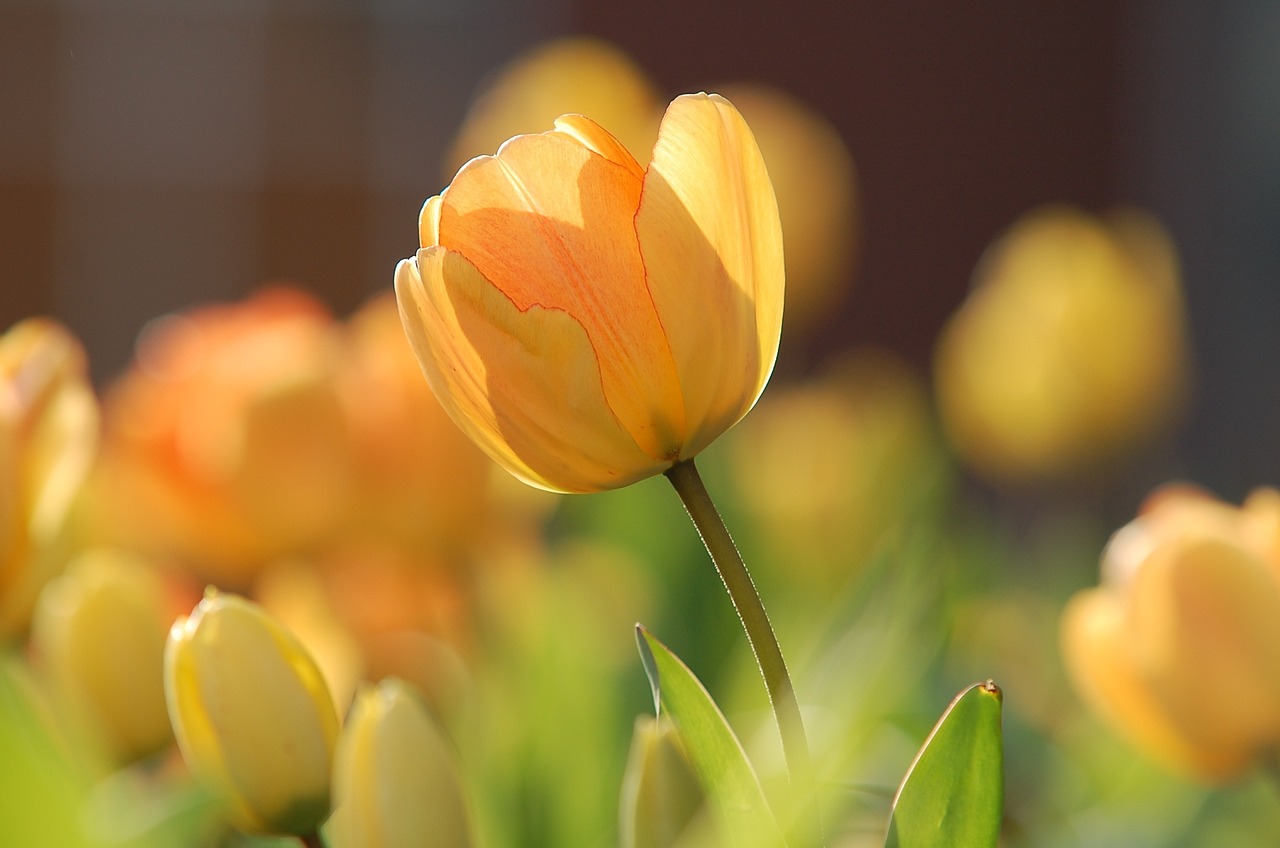 It's the time of the year where we all go through our stuff to clean out the things we no longer need.  We organize our closets and garages but often neglect to organize our financial lives.  Your personal finances are incredibly important because the amount of stress money troubles can put on a person is enormous.  As you approach retirement it becomes even more important to get things cleaned up.  Here are four tips to help with your retirement spring cleaning:
Get Organized
Knowledge is power so if you don't know what your big picture financial situation looks like then it's time to get organized.  Use a spreadsheet or one of several popular software services like Mint.com to pull together all of your information.  Once you know where everything is, what the totals are and where your money is flowing, you will have the information you need to take the next step.
Consolidate Your Accounts
Consider consolidating if you have several old retirements account or bank accounts.  Having less accounts to worry about and keeping things relatively simple makes it easier to manage your financial life.  Also, many banks will provide higher interest rates or waive monthly maintenance fees for larger accounts.  Plus, there can be several ways that financial firms reward larger accounts like allowing you to invest in a lower cost share class of certain mutual funds or paying smaller transaction fees.
Get Rid Of Unnecessary Items
Being financially prepared for retirement gives you freedom.  Freedom to spend your time doing what you want to do (even if that means working part-time in a job you love!).  That financial security also allows you to consider dropping things like life insurance or disability insurance if you no longer need them.  These moves could save you thousands of dollars a year. You should also consider revisiting your wills if you were establishing trusts for your kids when they were young.  If they have grown to be responsible adults, you might consider changing your will and eliminating the trusts.
Donate and Document
Lastly, as you actually do clean out your closets and garages, take the time to donate any unwanted items.  Make sure to document everything you donate and use this handy IRS guide to estimate the value of items.  This information will be useful at tax time when you need to report these gifts.  You'd be surprised how much money in taxes you can save by donating your unwanted stuff.
 Steven Elwell, CFP®
Partner and Vice President