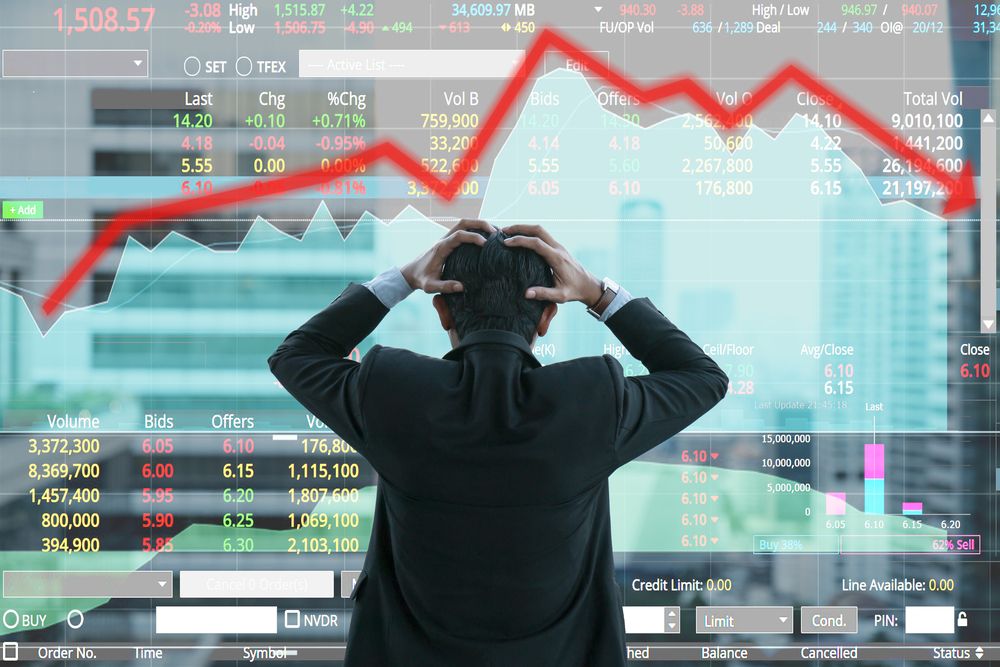 The S&P 500 has been on a hot streak for the last 22 months going back to March of 2017.  Since then, there has been exactly one negative month, October 2017.*   Last year was technically perfect, with zero losing months for the S&P 500.  Because of this hot streak, I keep hearing the same statements:
This can't continue much longer
There has to be a correction coming soon
The market has to go down
The market doesn't have to do anything!
I repeat, the market doesn't have to do anything at all. It doesn't have to go up and it doesn't have to go down. The market will simply be a market.  It's made up of people who sometimes get over excited and sometimes get overly depressed. Right now, people are very clearly excited.
Not excited without reason, however!  Corporate earnings are great and expected to get even better after the corporate tax cut takes hold.
I'm not predicting stocks will continue to go through the roof or that a big correction is coming.  Quite simply I'm pointing out that trends can last longer than you expect and trying to predict what will happen in the next month, six months, or year is completely pointless.
The best framing you can give yourself is to think about what stocks might be worth 10, 15, or 20 years from now. In that frame it won't matter if stocks go down 10% in the next six months or not. And, if you're thinking to yourself, "What about the next 5 years?" consider this: if your time frame to spend the money is less than 5 years, you probably shouldn't be invested in stocks anyway.  Stay focused on what matters and stop believing something has to happen soon.
Steven Elwell, CFP®
Partner & Vice President
*According to Morningstar.com monthly returns for Vanguard S&P 500 Fund (VFIAX) as of 1/23/18
Disclaimer: This is not intended to be tax advice or financial advice.  Please consult your tax preparer and/or financial advisor before taking any action.