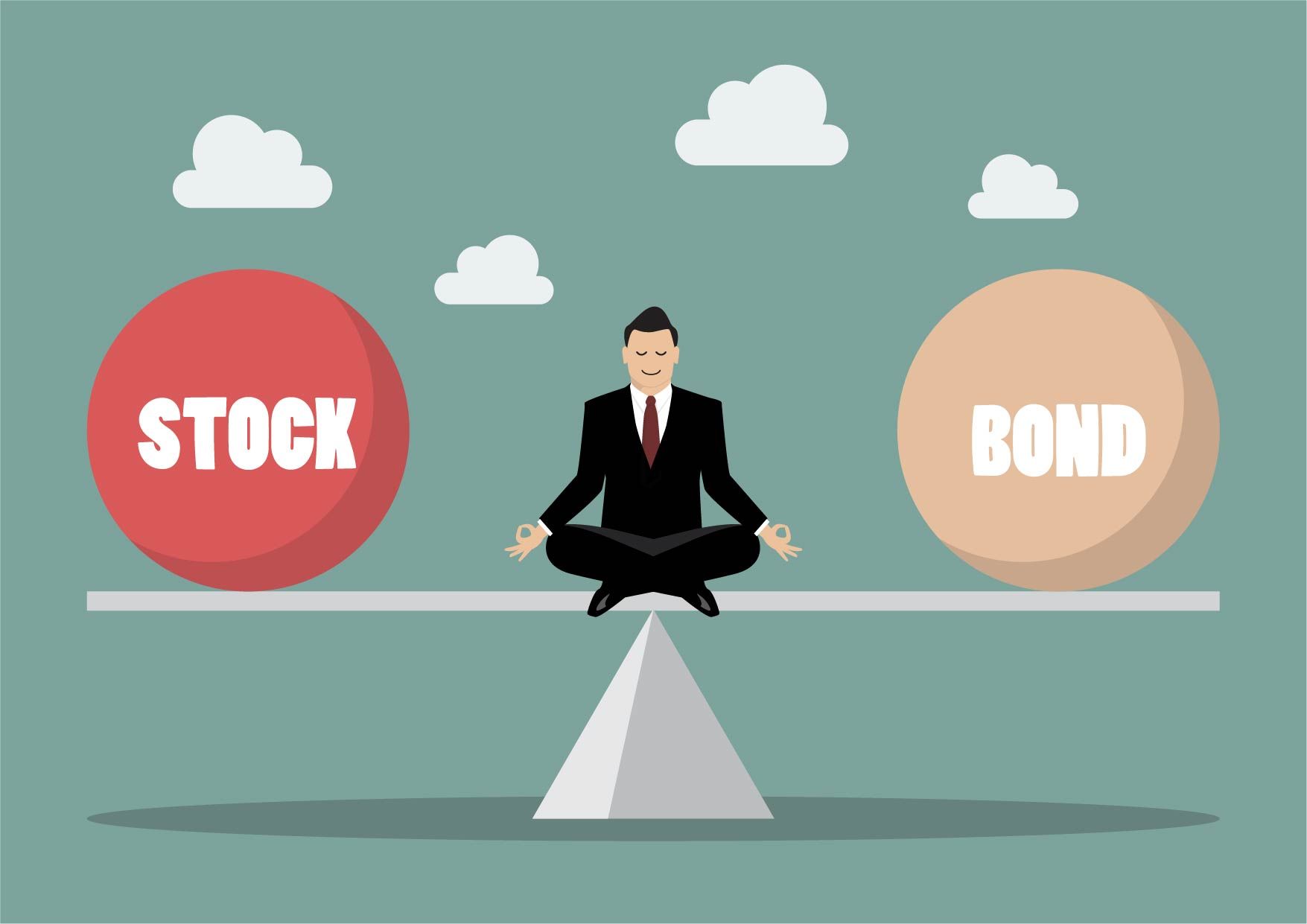 The stock market has taken a wild ride so far in 2020. Starting on February 19th, the global stock market lost approximately 35% in five weeks.* Following that, the global stock market gained 42% from March 23rd through June 16th.* The market has been extremely volatile over this period, which typically drives investors crazy, but ultimately provides a unique opportunity for retirement investing.
Over the last six months we have been rebalancing portfolios as we've mentioned in several videos and blog posts. We know that there is extensive research supporting rebalancing as a risk reduction tool, which is especially valuable for retirees. Typically, this involves selling stocks and buying bonds, mainly because stocks tend to earn higher returns than bonds over the long run. Thus, portfolios become overweight in stocks and create the need to rebalance.
But when markets decline, rebalancing provides an opportunity to take advantage of depressed stock prices and potentially earn higher returns as a result. Now it's time to dissect how that's worked this year.
Here we have a chart showing two portfolios from January 1st, 2020 through June 16th, 2020. They are the exact same portfolios, but the purple line portfolio never rebalances, while the orange line portfolio rebalances quarterly:
As you can see, the rebalanced portfolio actually outperforms by 1.24% simply as a result of rebalancing while stocks were down. We highlighted this in our conversations with clients
Now let's look at the result in 2019, a year where the global stock did great:
The rebalanced portfolio earns slightly lower returns in 2019 because later in the year some of the stocks would be trimmed as a result of rebalancing.
This ultimately helps the portfolio lose less during the early 2020 stock market decline because the rebalanced portfolio only has around 60% in stocks when the decline starts, while the non-rebalanced portfolio is slightly overweight in stocks as the decline starts.
We can see this as we look at this final chart showing the results from January 1st, 2019 through June 16th, 2020:
While this year is unique for many different reasons, the power of rebalancing has proven extremely valuable, particularly for the those investing during retirement.
Steven Elwell, CFP®
Partner, Chief Investment Officer
*As measured by Vanguard Total Stock Market (VTSAX)