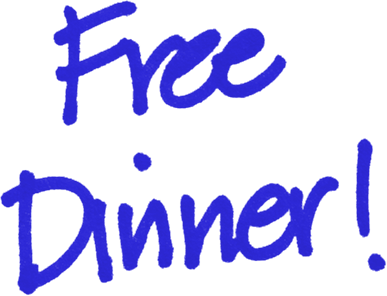 Free dinners offered at "investment seminars" are a popular marketing tool for stockbrokers and insurance sales people. Chances are you've periodically received such offers by mail or email.
Innocent retired investors in Tampa, Fla. recently fell prey to four individuals who ran fraudulent investment seminars, alleges the Securities and Exchange Commission.
It has charged John D. Ellis Jr. and Andrew Paul of lying about the track record of their investment firm and keeping money entrusted to them by investors for personal use. In 2011 and 2012 they allegedly raised $1.3 million  through Aptus Planning, a firm they founded in Tampa to service senior citizens, says an SEC complaint filed in the U.S. District Court for the Eastern District of Pennsylvania, where their parent firm – Paul-Ellis Investment Associates – is located.
Along with two hired salesmen, the firm offered fraudulent marketing materials to seniors who attended their seminars at a Tampa restaurant. "A large portion of the money was never invested but instead was split among these self-described investment experts whose only real expertise was stealing other people's money," said Sharon Binger, director of the SEC's Philadelphia Regional Office.
While the vast majority of financial salespeople who offer investment seminars are honest, investors should remember that they may still be subject to hard-sell marketing while eating their "free" dinners or lunches at such investment seminars.
Richard Schroeder, CFP®, April 13, 2016