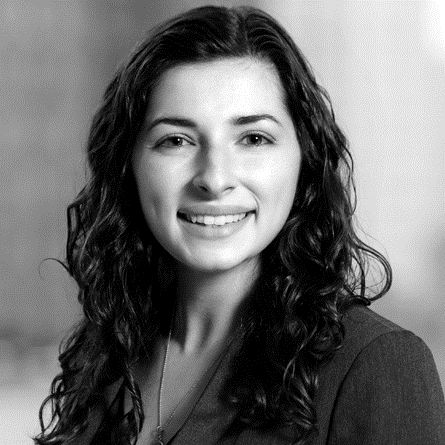 PRESS RELEASE:
Level Financial Advisors has named Alanna Conciardo a Financial Planning Associate with the fee-only investment management and financial planning firm.
Ms. Conciardo recently completed a 14-week internship at Level as part of the requirements to obtain a Bachelor of Business Administration in Financial Planning degree from Alfred State College. She is expected to graduate summa cum laude in December.
She will sit for the national exam in 2017 to become a CERTIFIED FINANCIAL PLANNER™ practitioner.
"Alanna has done an excellent job for us and I'm certain she has an incredibly bright future.  We're very excited to have her join the Level family," said Steven Elwell, CFP®, vice president and co-owner of the firm. Elwell supervises Level's financial planners and is also a graduate of Alfred State.
Ms. Conciardo will assist in client meetings, preparing financial plans and researching strategies to help clients save money, reduce taxes and improve their financial lives.
"The opportunity for an internship with Level was like a dream come true and from my first day the entire staff welcomed me with open arms. I am both honored and grateful for the opportunity to permanently join the team," Ms. Conciardo said.
Ms. Conciardo was president of Alfred State's Financial Planning Association Student Chapter. She is a native of Williamsville and a graduate of Williamsville East High School.
Level manages $299 million in assets for over 500 households and is based in Amherst, NY.  The firm has been in business since 1980 and recently changed its name from Schroeder, Braxton and Vogt, Inc. as part of its rebranding efforts.