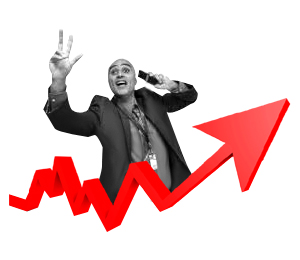 A lot of financial professionals advertise themselves as "financial planners" or "personal financial advisors." Unfortunately for their clients, many of these so-called advisors are not working towards their clients' best interests.
Let's be clear who we are talking about: we are talking about product salespeople for major brokerage firms, such as Wells Fargo Advisors, Chase Financial Advisors, Merrill Lynch Wealth Management, and the like.
All have names that imply they offer personal financial management. However, there is a deep difference between their responsibilities toward clients and those of independent, fee-only, Securities and Exchange Commission (SEC) registered investment advisors.
Independent SEC advisors are required to put their customers' interests first at all times. The advisors at the brokerage firms are not. In fact, they are currently fighting a proposal by the U.S. Labor Department to force them to put their clients' interests first when advising on retirement plans. Independent SEC advisors already have to follow that standard.
Along with the Labor Department the SEC also wants to clamp down on the advisors at brokerages for recommending expensive in-house products that bring them extra profit over other market offerings that could be used instead. The Wall Street Journal recently reported that J.P. Morgan is under scrutiny for steering clients to its own, more expensive investment products.
The Commodity Futures Trading Commission has also been investigating the firm's use of its own hedge funds rather than other, cheaper hedge funds available in the marketplace.
Richard Schroeder, CFP®, Sept. 25, 2015