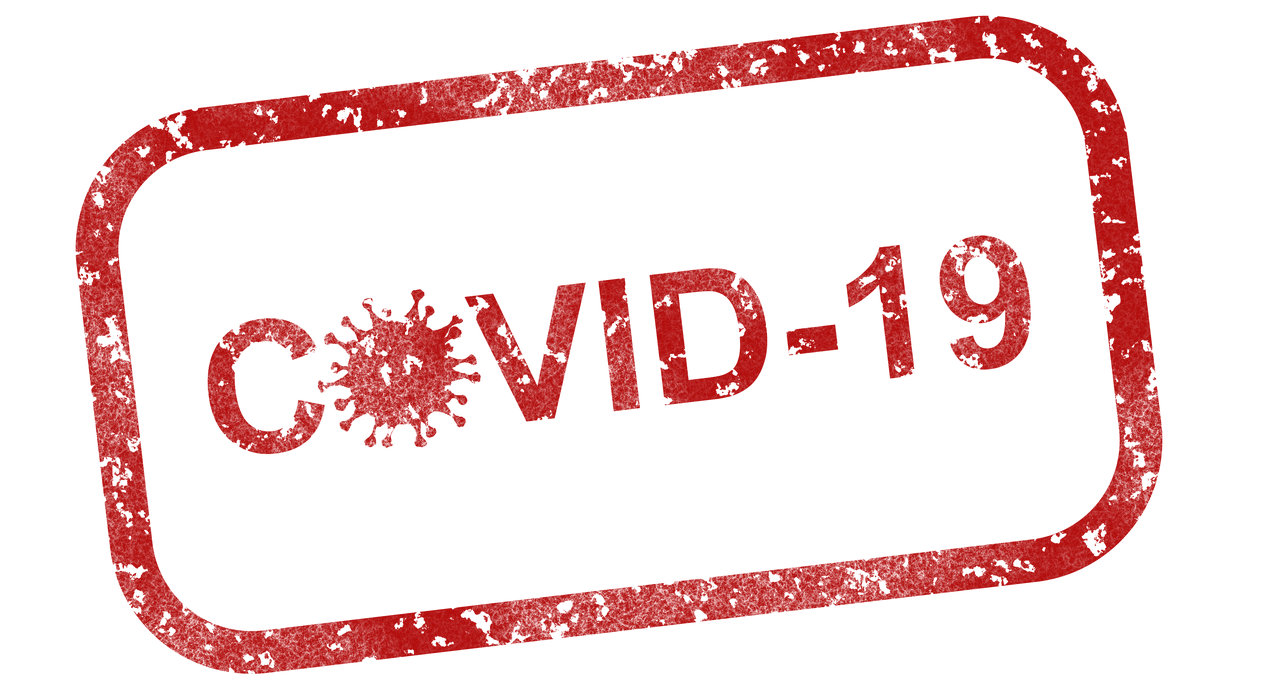 Visitors to our offices for in-person meetings will be required to undergo a health-check upon arrival, following CDC Guidelines.   Each visitor must submit to a temperature check and answer the following questions:
Have you been fully vaccinated against the Covid-19 virus?
Have you experienced any Covid-19 symptoms in the past 14 days?
Have you tested positive for Covid-19 in the past 14 days?
Have you been exposed to anyone with Covid-19 or Covid-19 symptoms in the past 14 days?
Masks are required for everyone entering the building.  If social distancing cannot be achieved, masks are required throughout the building.  Anyone who cannot answer "No" to the questions above should not attend their in-person meeting and should call our office to reschedule.
Those with a temperature of 100.4 or higher, or anyone who answers "Yes" to one of the questions listed above will not be allowed to attend their meeting in-person.  We will politely ask visitors to go back to their vehicle and call us from their cell-phone at 716-634-6113 to make arrangements to reschedule the meeting or conduct it via phone or Zoom.
All employees of Level are required to submit to a health check and to answer the same health-related questions before being permitted to work in our offices each day.
Other precautions we have taken to ensure the health and safety of our visitors and employees include:
A daily, weekly, and monthly cleaning regiment to disinfect surfaces.
In-person meeting disinfection process that documents and ensures all conference room surfaces are cleaned prior to and after meetings.
Limiting the number of staff that work in the office. (Work from home measures in place for some staff).
Prepackaging pens, pads, and other items at least 72 hours before any meeting.  Items are in a zip lock bag and dated.
Restrictions for all employees on use of community items such as forks, spoons, knives, dishes, plates, staplers, etc.
Enforcement of 14-day quarantine for any employee that travels to a state listed in NY State's Travel Advisory.
Use of stylus for any copier usage.
Posted restrictions in all common areas to achieve social distancing.
Hosting internal employee meetings via Zoom — even if in the same office building – to prevent community spread.
Limiting all in-person meetings to a total of 4 participants.
Availability of disinfectant, hand sanitizer, masks, and gloves throughout our offices and in conference rooms.
Strict adherence to CDC and state guidelines.
We encourage anyone with concerns or questions to contact us.