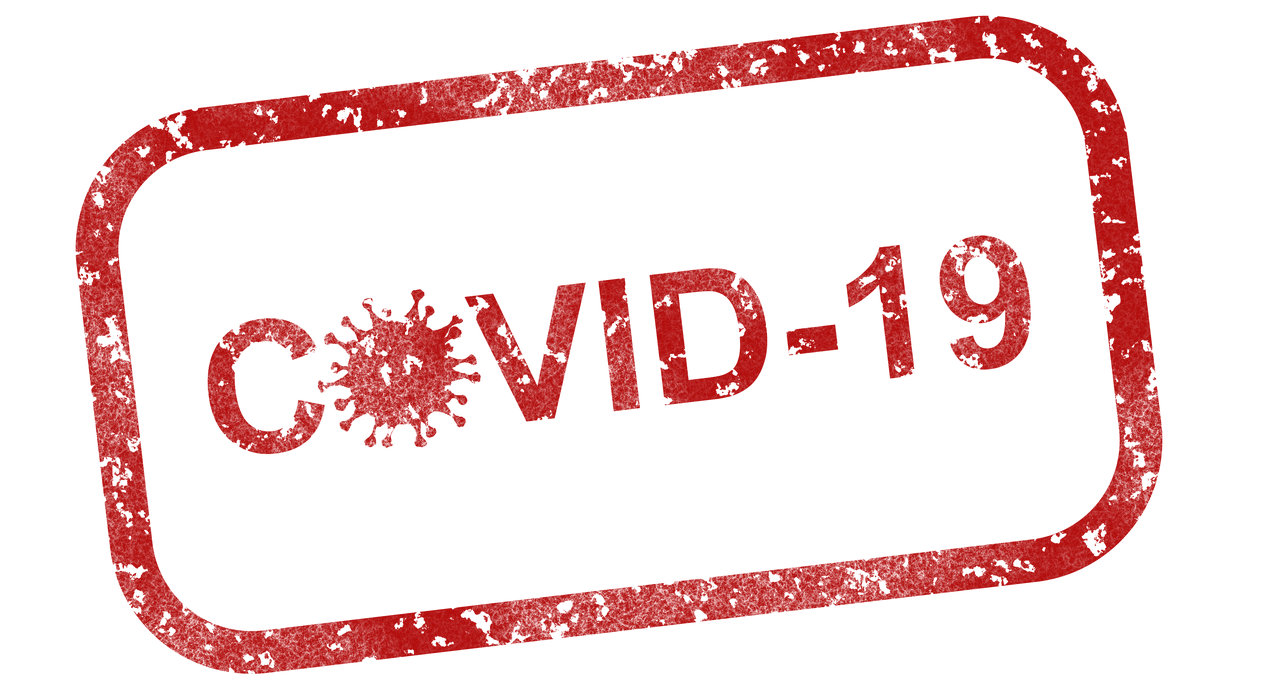 REVISED – 9/8/2021
Governor Kathy Hochul recently directed the New York State Health Commissioner to enforce the NY HERO Act.  The law, passed and signed into law several months ago, requires NY employers to develop an airborne infectious disease prevention plan to protect employees during health emergencies such as the current global pandemic.
Because of this designation, we are required to make several changes to our in-office policies for both employees and visitors.  Below are our updated protocols as of 9/9/2021.
Non-vaccinated visitors to our offices will be required to wear masks.  Visitors for in-person meetings will be required to undergo a temperature check and answer health-related questions, following CDC Guidelines.  In situations where social distancing cannot be maintained, everyone will be required to wear a mask.
Those with a temperature of 100.4 or higher will not be allowed to attend their meeting in-person. We will politely ask visitors to go back to their vehicle and call us from their cell-phone at 716-634-6113 to make arrangements to reschedule the meeting or conduct it via phone or Zoom.
All employees of Level are required to submit to the same health protocols and are not allowed to come to work if they have Covid-like symptoms.
Other precautions we have taken to ensure the health and safety of our visitors and employees include:
In-person meeting disinfection process that documents and ensures all conference room surfaces are cleaned prior to and after meetings.
Limiting the number of staff that work in the office. (Work from home measures in place for some staff).
Hosting internal employee meetings via Zoom — even if in the same office building – to prevent community spread.
Availability of disinfectant, hand sanitizer, masks, and gloves throughout our offices and in conference rooms.
Strict adherence to CDC and state guidelines.
Daily and weekly cleaning regiments to disinfect community spaces and office equipment.
Limiting the number of people allowed in meeting rooms.
Use of air-purifying equipment.
We encourage anyone with concerns or questions to contact us.