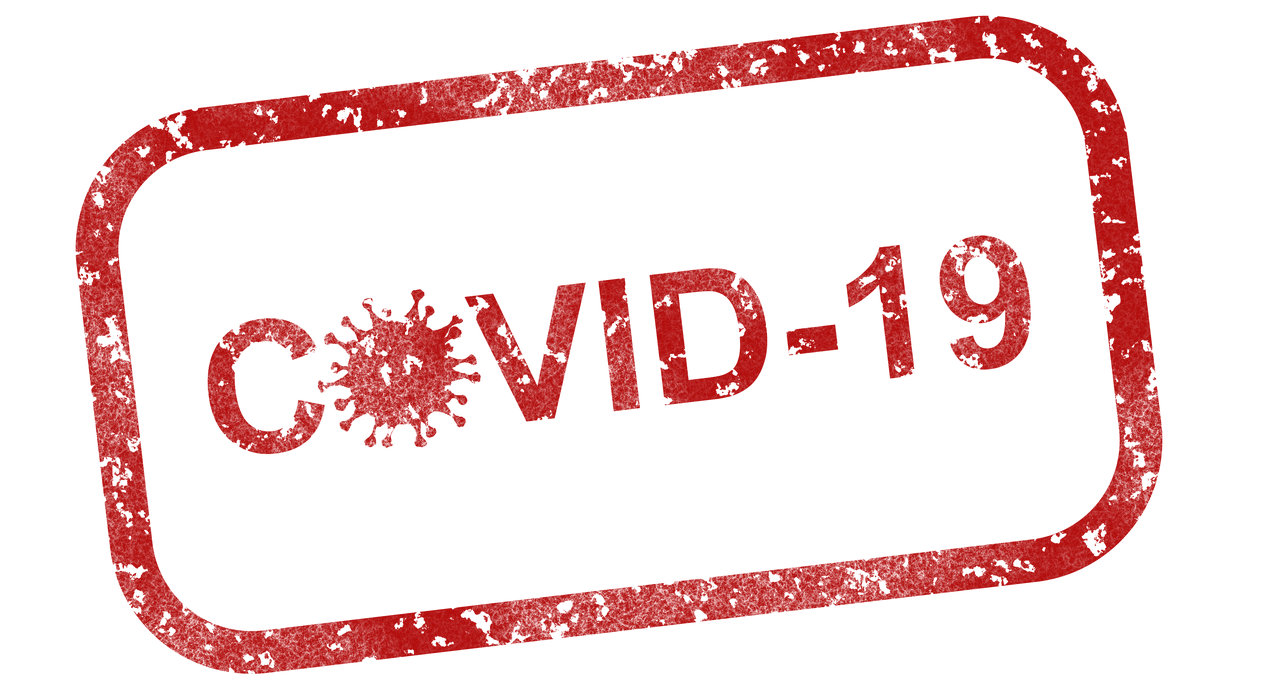 REVISED – 3/21/2022
All visitors and employees are no longer required to wear masks when visiting our offices.
Other precautions we have taken to ensure the health and safety of our visitors and employees include:
Availability of disinfectant, hand sanitizer, masks, and gloves throughout our offices and in conference rooms.
Strict adherence to CDC and state guidelines.
Use of air-purifying equipment.
We encourage anyone with concerns or questions to contact us.