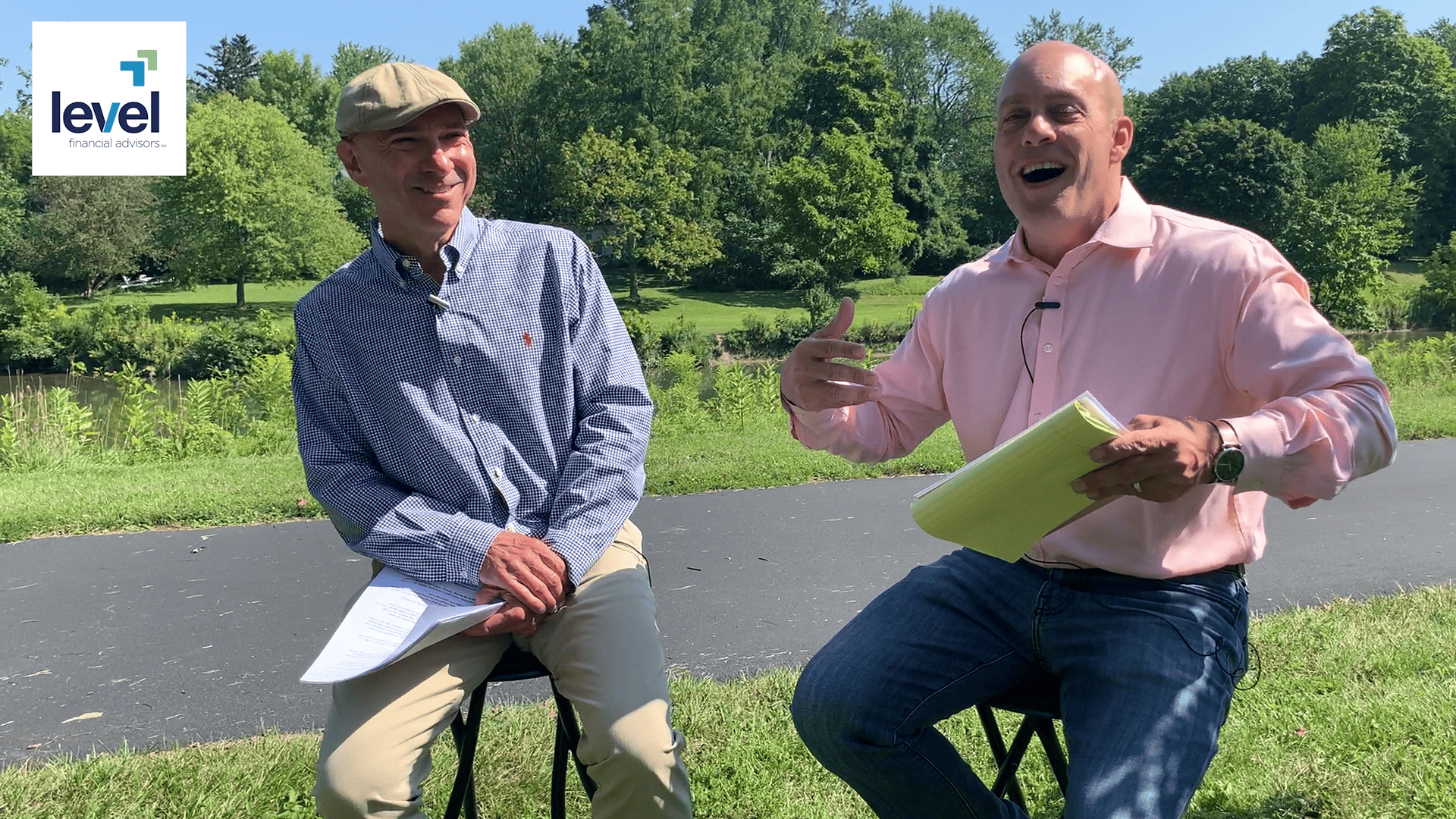 Be sure to watch our continuing video blog on this topic here:  https://youtu.be/D7SVh1RFj9U
---
"The important thing to you is not how many years in your life, but how much life in your years." —  Edward J. Stieglitz,  M.D.
I will never forget Saturday, March 21, 2020. An email message from my doctor reported that a recent calcium scan of my heart showed I had atherosclerosis (plaque buildup in arteries). Actually, a dangerously-high buildup of plaque. I was immediately put on a statin drug and told to schedule an appointment with a cardiologist as soon as possible.
How does this relate to a new blog post on retirement living?
Because, it was at that moment, at age 54, I realized that if I wanted to optimize the "life in my years" things would have to change. I enjoy my life, and my career, and I want it to continue for as long as possible.
So, over the last 12 months, I immersed myself in books, articles, and podcasts on nutrition, exercise, and how the body and brain age. What I discovered is that we are at a time when new discoveries in medical sciences on wellness of the brain and body are exploding. This blog will be an ongoing sharing of what I am learning from experts in aging, medicine, exercise, nutrition, and psychology.
This blog will not only be about nutrition and exercise; it will also explore the deeper philosophical ideas on what it means to live the good life. But, if we desire to live our best retirement life, we need to have health at the core. If we don't have our health, we can't focus on anything else, elegantly expressed in this quote from Confucius, "A healthy man wants a thousand things, a sick man only wants one."
So we will initially focus on the body and brain before we get to the mind and soul.
As I see it, retirement has evolved over the last 100 years from something that didn't exist for most people to an opportunity to live a less stressful and rewarding third phase of life. We have the knowledge and technology to make it the best phase of life.
I am not a medical doctor, nutritionist, psychologist or philosopher. Rather, I am a curious person excited to share what he has learned.  Nothing I write or say should be considered specific medical advice.
The ongoing format will be a summary blog post of a book, documentary, podcast. This will lead to a YouTube discussion on critical learning from those sources.
In the coming months I plan on exploring the following books:
"The Blue Zones: Nine Lessons For Living From People Who've Lived the Longest"
"Successful Aging: A Neuroscientist Explores the Power and Potential of Our Lives"
"SuperFoods Rx: Fourteen Foods That Will Change Your Life"
"Younger Next Year: Live Strong, Fit, Sexy, and Smart—Until You're 80 and Beyond"
"In Praise of Walking"
"How to Retire Happy, Wild and Free"
"The Third Journey: Making the Most of Your Life After Work"
"Purposeful Retirement: How to Bring Happiness and Meaning to Your Retirement"
"The Happiness Curve: Why Life Gets Better After 50"
"A Guide to the Good Life: The Ancient Art of Stoic Joy"
"Keep Sharp: Build a Better Brain at Any Age"
"The Alzheimer's Solution: A Breakthrough Program to Prevent and Reverse the Symptoms of Cognitive Decline at Every Age"
"How to Live or The Life of Montaigne"
"Beginners: The Joy and Transformative Power of Lifelong Learning"
"Man's Search for Meaning"
"Remember"
"The Art of Living: The Classical Manual on Virtue, Happiness, and Effectiveness "
As all good books do, the above will open doors to other books and topics that I will be excited to explore and share!