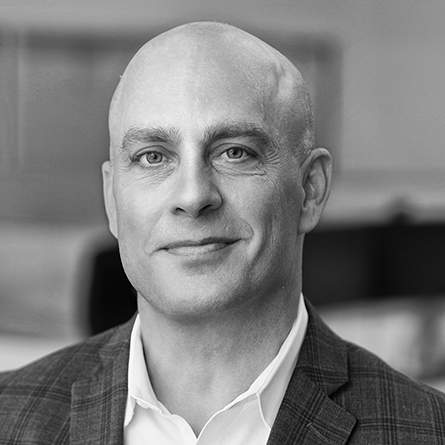 PRESS RELEASE
Amherst, NY:  Level Financial Advisors recently announced that its Chief Operating Officer, Michael Heburn, has been appointed President of The Financial Planning Associate of Western New York.
Mr. Heburn, a partner at the firm, recently completed a two-year term as the association's treasurer.
"I'm honored that the board has put its trust in me to lead the organization, especially during such a challenging time in our history,"  Heburn stated.  "Our mission for the coming months will be to rebuild and reengage new membership, and reach out to a more diverse group of financial professionals, while leaning on the experience and mentorship of our well-tenured members who have kept the organization moving forward for decades."
Joining Heburn on the board is past-president Paul Coleman III, CFP®, who will become the association's treasurer.  Mr. Coleman is an advisor with Level.
The FPA of WNY was founded in 2006 with a mission of providing networking and continuing education to professionals in and around its industry while promoting the highest standards of ethics, knowledge and skills in the financial planning profession. The WNY chapter is one of eighty local associations that make up the national Financial Planning Association, which boasts more than 18,000 members.
Level manages $540 million in assets for 615 households and is based in Amherst, NY. The firm has been in business since 1979 and also operates a satellite office in Hamburg, NY.