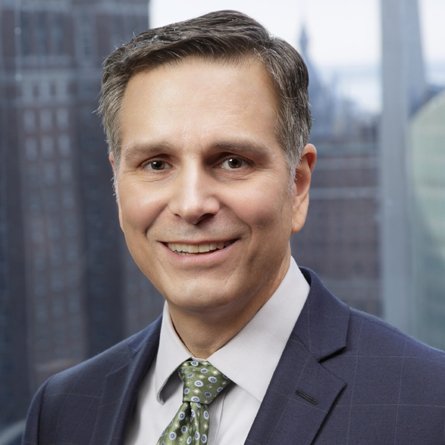 Press Release
Level Financial Advisors has appointed one if its principals, Richard Schroeder, as Chief Investment Officer. He will oversee the firm's investment and financial planning strategies as Level strives to remain the most innovative personal finance provider in Western New York.
Schroeder, a co-owner of Level, is a CERTIFIED FINANCIAL PLANNER™ practitioner who joined the firm in 1999 after operating his own investment management and financial planning practice in Williamsville. He is a former reporter and editor with The Buffalo News and The Buffalo Courier-Express. His articles on the investment markets and personal financial issues have appeared in print and online publications nationwide. His ebook, "Quick and Painless Guide to Retirement Planning," is available on Amazon.com.
"I am excited that Level Financial Advisors is taking the next step in building and sustaining a top-notch regional financial services firm that places its clients' interests first," Schroeder said. "We have grown to the point that we now feel we need someone to focus specifically on investment and financial planning strategies, which will free up our financial advisors to spend more time taking care of our clients' specific needs."
Level president Rosanne Braxton is excited about the change. "For years Richard has been at the forefront of our firm's strategic vision in both financial planning and investment management," Braxton said. "This new role will allow Richard to deepen that focus and ensure our clients continue to receive the cutting-edge service they are accustomed to at our firm."
The firm's chief operating officer, Michael Heburn, is equally excited about the change. "It fits our strategic plan. We have a stated goal of becoming the premier independent advisory firm in Western New York, and this move is the next logical step in the evolution of our practice. It's very important for us to tap into Richard's years of experience and to allow him time to mentor our younger advisors as much as possible," Heburn said.
Level Financial Advisors serves 534 individuals and families and manages $270 million as of the end of April. The firm employs five CERTIFIED FINANCIAL PLANNER™ professionals, giving it one of the largest financial planning staffs among local independent investment advisors.